Sustainable Living with Sarah
Select a membership level
Community Membership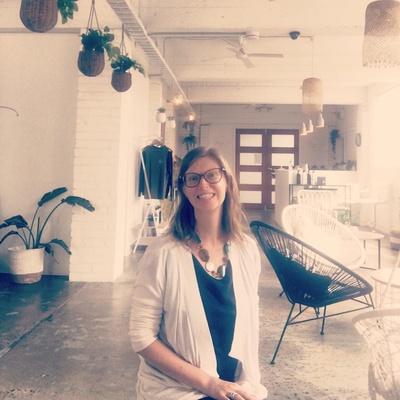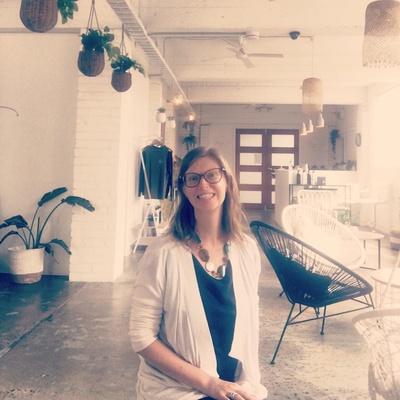 I'm a big believer that perfection shouldn't get in the way of good. And it saddens me that in many groups, good news is picked on and belittled rather than celebrated and encouraged. So this group is about supporting, celebrating, lifting up eco leaders, sharing useful solutions that benefit us all - minus the sarcasm, snide comments about veganism, etc.

So whether you're on a personal journey or you've got an eco business - you're welcome here, and you're allowed to share about your business.

We have private Facebook community of inspired people where we all support and lift each other up. I don't mean to suggest that it's all sunshine and lollipops all the time - there are hard times and we can talk about those here too. This is a safe place and no BS will be tolerated. Sunshine and lollipops celebrated.

Over time I've worked on resource lists - for things like eco-friendly activewear, home delivery veggy boxes, etc and I'll share all of those details with you if that helps you make a choice in the vast array of options and greenwashing that's in the market these days.
 
I look forward to seeing you there,
Sarah
Sustainable Business
If you're looking to get on board with more sustainable business operations, maintain motivation and continue to develop new ideas along the journey and stay connected with other environmentally focussed businesses then this tier is right for you!

Invest in your businesses environmental future and start or maintain momentum in getting things right in your business and for your team.

You'll receive regular advice and latest industry knowledge via sessions with Sarah that will see your business as a leader in your industry for environment, ethical business and sustainability.
About Sustainable Living with Sarah
Welcome to a place where you can talk about all things sustainable living without judgement. Let's support each other, embrace imperfection and keep striving to create a beautiful life.


Everyone has an equal voice here - post, comment and support all members in a private facebook group - everyone's opinion is valid.


If you have an eco business, you can post about it FREELY. If you have something that will genuinely help group members, then this is the perfect (sic) platform to share that.


The journey isn't always easy, we will at times experience despair, struggle with perfection, worry about the world - this is where this group is here to rally, support, provide empathy.


It's also a place to celebrate! Wins, small milestones, BIG milestones, personal and business growth!


Hi, I'm Sarah and I'm the founder of Plastic Free SEAA - an environmental consultancy helping businesses reduce single-use plastic and become more eco-friendly. I'm also a passionate digital marketer. After 5 years of living and working in Siem Reap, Cambodia, I now call Sydney, Australia home. I want to make a positive impact in this world, that was the passion that took me to Cambodia and it's the passion I want to embrace every single-day.


I hope you'll enjoy being part of this whole-hearted and soulful community - we're all here to do our best and leave things a little better than we found them.

Sarah 💚x

Hurrah, when we reach 100 we'll find a way to celebrate! I will send a personal message to the 100th person and if possible a surprise gift - if i can purchase and deliver in an eco friendly way online.
1 of 1
By becoming a patron, you'll instantly unlock access to 23 exclusive posts
By becoming a patron, you'll instantly unlock access to 23 exclusive posts
Recent posts by Sustainable Living with Sarah
How it works
Get started in 2 minutes