PH3AR - A Thriving Community of Gamers, Hackers, Coders, Artists, Engineers, Musicians, Makers & Unicorns
is creating Events, Tournaments, Creative Content, New Tech, Games & Realms
Select a membership level
Part-Timer Tier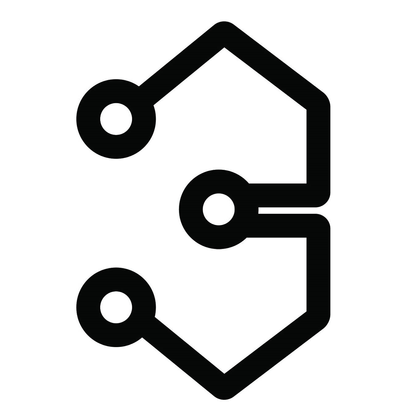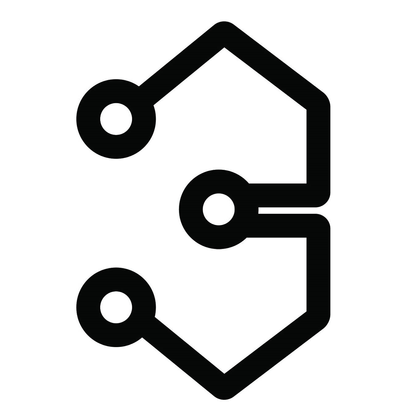 First off, if you are reading this ... thank you for even considering becoming a patron. It means a lot. The PH3AR events and all other shenanigans will exist, forever, free and open to the public.

Why are we using Patreon? 
One of the important things about PH3AR is that we will always host at least 1 totally free monthly event. We aim to create an environment that encourages autonomy, creativity, collaboration, diversity, FUN and safe. However, the cost to run this event has become a burden for one person over the last 12 months. Especially as the rise in attendance correlates directly to a rise in cost of running it. We're kindly asking folks to pitch in as much as they want, but Patreon will allow us to properly manage funding, plan for more events and have a budget to work with. 100% of the proceeds go directly back into the events. No funny stuff. 

What is this tier?  
If you're as busy as everyone else in the world, but want to show some appreciation for the community and keep it growing and running smooth. The Part-Timer Tier is for you ... we are still working on tier benefits, but early adopters will definitely be recognized and get grandfathered into something as an appreciation for your patronage. 

People always apologize for not being able to make it. We love it when people come back for events repeatedly, but no obligation to show up every month. The part-timer tier is a great way to let us know you're thinking about us. We'll give you a shout out at the events. 




Includes Discord benefits
Associate Member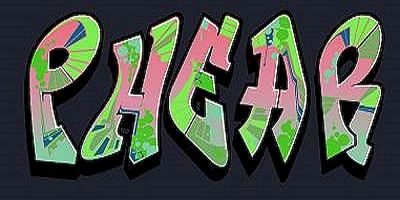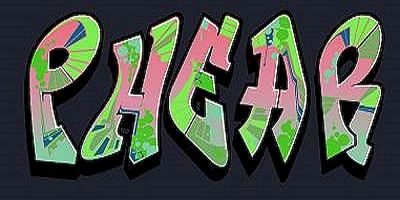 All money goes to run and improve the events and includes:
Food
Event Space
Equipment
Patreon Supporter Benefits
Expansion Costs
Includes Discord benefits
Mild-Member
Food
Event Space
Equipment
Patreon Supporter Benefits (Swadges, Swag, Equipment, Field Trips, BBQs) 
Expansion Costs
Includes Discord benefits
About PH3AR - A Thriving Community of Gamers, Hackers, Coders, Artists, Engineers, Musicians, Makers & Unicorns
(Pronounced Fear) - A Thriving Community of Gamers, Makers, Designers, Hackers, Developers, Artists, Musicians, Engineers & Unicorns. 
We host monthly events opened to the public and other events regularly available to members and VIPs. 
The events include - gaming tournaments, hack a thons, LAN gaming, making, board games, VR, development, music, arcades etc. 
$108.69 of $300
per month
Each month we lease space and pay for food. Thanks to everyone who has donated and supported the last few years that the last 6 - 12 months the food costs have been 95% covered.

The cost of using the space at Refraction was $350 a month and was used ONLY for PH3AR events since March of 2017. This cost was absorbed by me (Michael) because I love what we do, I think it's really important and look forward to these events and everyone that shows up.
With that said ... since we're not using Refraction anymore primarily due to the cost of using that space since it has moved to Tysons. I am now making a monthly donation to Nova Labs at the cost of $100.

As most of you know ... I am an insane person / entrepreneur (in a good way) and am working on a new startup venture. It wouldn't be responsible for me to cover all of this every month, but I will until I don't have too. I'd also like to host more events, at more locations as well as improve the overall quality of the events and the community.

So with that ...

PH3AR has a Patreon now. This is the absolute best way to support the community. Ideas are welcome and it is a work in progress on tiers right now... but if you sign up early and before we figure all of that out... I'm sure you'll get grandfathered in to something cool and worthwhile.

1 of 5
Become a patron to
Connect via private message
Recent posts by PH3AR - A Thriving Community of Gamers, Hackers, Coders, Artists, Engineers, Musicians, Makers & Unicorns
How it works
Get started in 2 minutes