Phib
is creating Art, Paintings, Tutorials, and Moe
Select a membership level
Tier 1
Thanks for the Support!  This is more like a tip jar but it gets me the coffee I need to draw cute arts!

PERKS:
+Access all Patreon Posts including NSFW
+Exclusive Discord posts, PNGs and WIPs!
+10% off all online shop purchases at (etsy.com/ca/shop/PhibStore)

Tier 2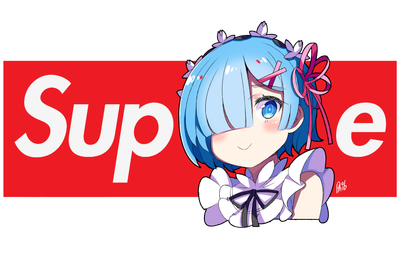 Thank you for the continued support!  This tier also nets you a full resolution image of my works for the month for wallpapers or just oogling those pixels!

PERKS:
+Access all Patreon Posts including NSFW
+1 Full Res PNG and Layer File per month
+10% off all online shop purchases at (etsy.com/ca/shop/PhibStore)


Tier 3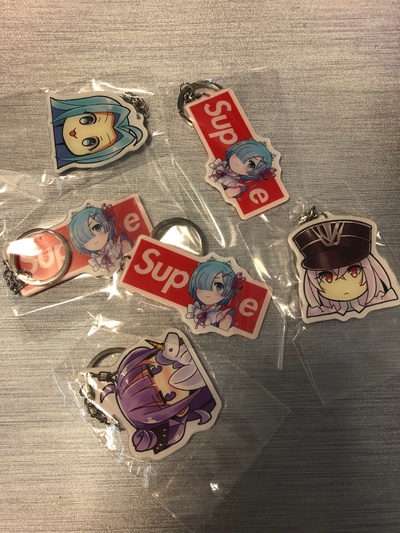 Wow you are too kind!  This tier gets you all the previous rewards and includes physical prints, acrylics or charms mailed directly to you every month!  

PERKS:
+Access all Patreon Posts including NSFW
+1 Full Res PNG and Layer File per month
+Monthly physical merch including posters, stickers and charms sent to you each month (Free shipping!)
+10% off all online shop purchases at (etsy.com/ca/shop/PhibStore)
About
Welcome to my Patreon!  I am Phib... I kinda started this thing on a whim, but now drawing has become my passion.  Come sub to my Patreon to get a little undercover peek of how I do things and get your next wallpaper. 
Not ready to commit to a long term relation?  No problem, you can also find my Etsy store here to get something perfect for every occasion:
https://www.etsy.com/ca/shop/PhibStore
~~~~~~~~~~~~~~~~~~~~~~~~~~~~~~~~~~~~~~~~~~~~~~~~~~~~~~~~~~~~~~~~~~~~~~~
Cute Art. Always.
It can be said that cute and ultra-moe artworks are a refined luxury enjoyed by the upper echelon or the "bourgeoisie" of society. These impressive complications resonate with the inner fabrics of desire to bring about a sense of joy and fulfillment desirable to a peculiar many.
In light of this, I produce exceptionally well-crafted products and solutions that embrace both, traditional and contemporary kawaii-ness with surgical perfection. My customers return knowing that they didn't simply purchase a piece of art, but that they purchased a statement. A statement of one's soul, of one's pure untampered love for the moe-movement that will continue to burn for as long as anime persists. I share this passionate expression with all my fans and it is what powers me, what emboldens me to complete my Unlimited Art Works.
My profession?
I am an Agent of Expression.
When I reach $500 per month, Ill release a tutorial every month detailing how I make and design my cute pictures!
1 of 1
By becoming a patron, you'll instantly unlock access to 30 exclusive posts
By becoming a patron, you'll instantly unlock access to 30 exclusive posts
How it works
Get started in 2 minutes