Philip Edward King
is creating Art & Comics
Select a membership level
Graphite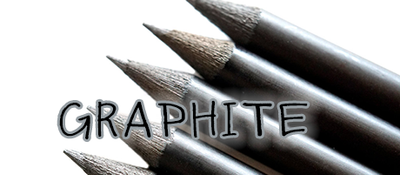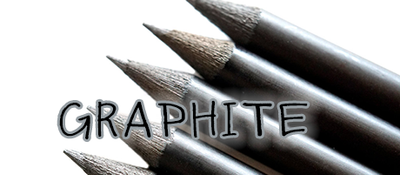 Access to digital sketchbook, where you can view character designs, throwaway comics, doodles, etc., and my heartfelt gratitude. Sketchbook will be delivered once a month as a .PDF file. 
Ink
First-time patrons at this reward tier will receive a shoutout. All patrons at this tier will receive an image that can be used as a wallpaper for mobile or desktop, and access to digital sketchbook each month. 
Pastel
Limited (50 of 50 remaining)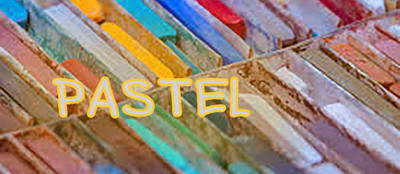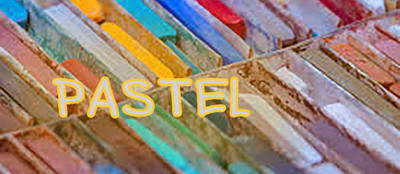 An approximately 5" x 7" print of a select piece from this month's digital sketchbook delivered via snail mail, in addition to lower tier rewards.
Sticker featuring image of Sasha and her Passenger
Paint
Limited (15 of 15 remaining)
When you pledge this tier, I'll send you a print of your choice, approximately 9" x 12", selected from a list that you'll receive upon pledging. You'll still get the rewards from lower tiers, too, including a smaller print of a random piece from the digital sketchbook, every month. You also get a recurring shoutout in each month's digital sketchbook for as long as you pledge at this tier.
Sticker featuring image of Sasha and her Passenger
Gold leaf
Limited (15 of 15 remaining)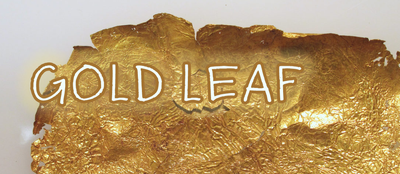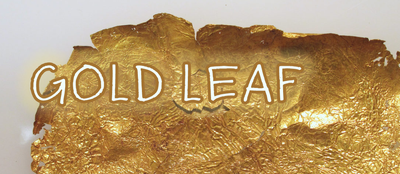 All lower tier rewards, a recurring shoutout in each edition of the digital sketchbook as long as you pledge this amount, and you get to take an active role in creating the world of Boston, Oregon.
Pick one:
Name a location that appears in the comic: a hospital, a music venue, a Thai restaurant, a funeral home. Anything you think belongs!
Appear as a background character: a patron at an eatery, a fey creature in the Boston Underground, a villainous corporate goon. Wherever, whenever!
Sticker featuring image of Sasha and her Passenger
About Philip Edward King
You found me! Welcome to my Patreon!

I want to thank heaven, hell, purgatory, the fey lands, and all of Mother Earth for this platform. Through Patreon, you, dear reader, and I get to interact more or less face to face, which is not something that most creators get outside of small critique groups. What we do tends to take place in solitude. It's my hope that, with your help, we can break down the fourth wall and demystify the artistic process.

Patreon funds allow me to sustain a lifestyle that permits the most time and energy for art-making. Making art is an investment of both, and often, one that comes with little to no guarantee of a return. I love to share my work with people. If I can inspire people to invest in me, then sharing it becomes doubly rewarding!

Beyond inspiration and maybe some catharsis, thanks to Patreon's reward tiers, I can offer a couple other perks for folks who invest in my ability to make art. Rewards for pledging as a patron include personalized thank you messages, a digital sketchbook showcasing what I've been working on, limited edition desktop wallpaper designs, prints, collaborative opportunities, and ongoing shout-outs.

Thanks for visiting my page, taking the time to read this, and supporting my work. Please, come check me out on Instagram @philipedwardking and Twitter @BostonOR for more engagement and process insights.

Corel VideoStudio Pro version, so I can edit videos and make 'em nicer for you (and for me!) to watch. The Pro edition would even allow me to add subtitles, which I think would be a solid move toward improving the accessibility of my page.
1 of 4
By becoming a patron, you'll instantly unlock access to 47 exclusive posts
By becoming a patron, you'll instantly unlock access to 47 exclusive posts
Recent posts by Philip Edward King
How it works
Get started in 2 minutes