PhillyGames
is creating Adult Games
Select a membership level
Citizen
Access to the patreon only feed
Receive development updates
Access to chapter updates after the next installment is out (Requires first 7 chapters, available in the Ghost Tier)
Access to the private discord channels
Includes Discord benefits
Fixer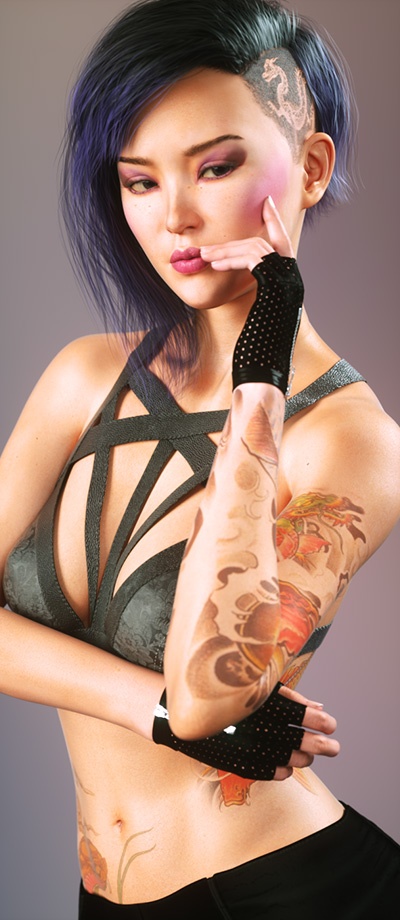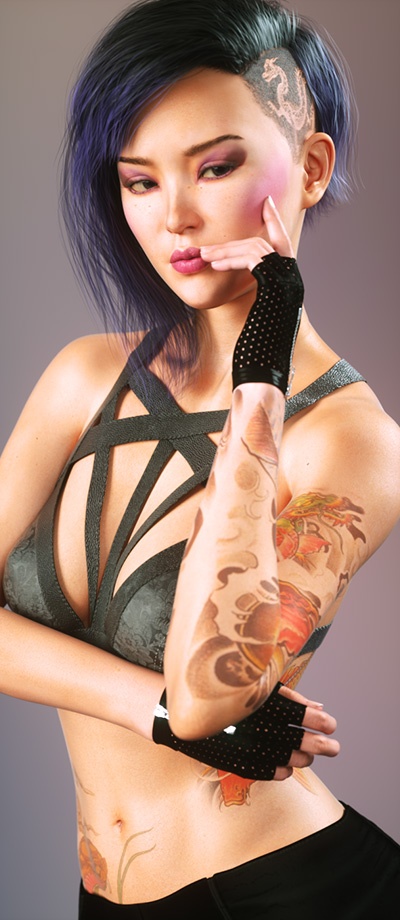 Access to all previous tier rewards
Access to chapter updates one week after release (Requires first 7 chapters, available in the Ghost Tier)
See upcoming previews of the game
Includes Discord benefits
Ghost
Access to all previous tier rewards
Access to the first 7 chapters of City of Broken Dreamers
Access to the game on official launch
Access to custom renders
Access to the full version of Depraved Awakening 
Includes Discord benefits
About PhillyGames
City of Broken Dreamers
Chapter 9
is out for Ghost and and up!
Chapter 9
upgrade patch available to fixers
*** Thanks for visiting my Patreon. Please note if you wish to pledge do understand that pay up front is on. Meaning that you will be charged as soon as you pledge. Patreon will then charge you again at the start of each month. So, if you wish to support me, you may want to pledge at the start of the month to save money. ***
The Setting and Story
"The City of Broken Dreamers" will be based in a setting that heavily borrows from the genres of cyberpunk and cyberprep with a heavy dose of film noir. Based in future Los Angeles corporations and media magnates dominate daily life. Who knows, with the right choices and a little luck, you might even break their hold over the city. But don't count on it.
You play as a Ghost, a bounty hunter for hire. Ghosts often have the backing of the rich and powerful and are thus almost immune to the law. Among Ghosts, you are considered one of the best, but behind that lies a man running from his troubled past. Your next mark is a young girl with a hidden, and troubling secret. And when you face her, you'll face your demons as well. You will meet a large cast of characters, both allies and enemies. How you interact with them will be up to you. Do you keep it professional? Ditch them? Or take them up on a night of hot, steamy, -- well, you get the point.
Are you looking for something with a bit more edge? Where story, and characters comes first? A world with a thick backstory? This will all play out in a "City of Broken Dreamers". The game will be dark, it will be fun, it will be sexy, but most importantly it will be engaging. 
Features
1920 by 1080 high quality 3d rendered images.
Full 1920 by 1080 animations that run at 30 fps
Overarching plot where every choice has an impact on how the story will unfold
Fully licensed soundtrack in help immerse you in the world
Completely optional collectible side game.
Full scene replay theater to experience your accomplishments again :)
Screen Shots


Depraved Awakening (Full Version)
Available to $10 patrons and up.  
Get it here
.
Depraved Awakening tells the story of a Private Detective and the seedy underbelly of Free City. Filled with choices that dictate how the game will progres. How you decide to play is entirely up to you.
The Game
The gameplay plays out as a choice based novel from a first-person perspective. Decisions you make can and often will come back to affect things later in the game.
The Plot
You are a private eye in Free City. Your latest client has found himself dead. As for how, many suspect suicide, though you're smarter than that. But poking around may get you in some hot water, but then again why would you be a private eye if you weren't looking to face the heat.
Screen Shots
$6,366.07
-
reached!
per month
Build a proper render workstation. This thing will be pricey but for the workflow I work with I feel it is the best avenue for me to take.
6 of 6
Become a patron to
Unlock 450 exclusive posts
Connect via private message
Recent posts by PhillyGames
How it works
Get started in 2 minutes