The Philosophy Data Project
is creating data-driven analysis of philosophical texts
Select a membership level
Russell Tier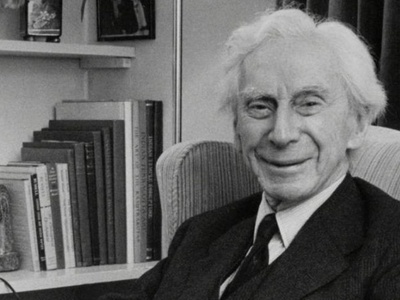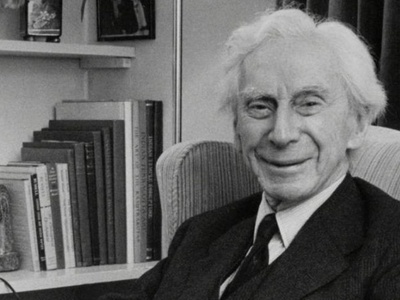 Thank you! At this level, you can submit a pdf or txt file and we will have it added to the corpus with full functionality for searching, word use analysis, and text stats.
Wittgenstein Tier
Thank you for your generosity! Your help significantly offsets the costs of running the site and is much appreciated. 

As a token of our thanks, please submit a text you'd like to have added to the corpus. If you can't find a file for it, we'll do our best to work with you and find one for you.

In addition, if you have a question in mind that you think we could answer with the data, we will go ahead and work on producing the visualizations and doing that research for you. The result will be written up in a blog post for the site. 
True Idealism Tier
Thank you so much! At this tier you receive all the benefits of the previous tiers, but with some additions.

First, if you'd like to choose a full school of philosophy rather than a single text, we will work with you to lay out a set of texts representative of that school and have them added to our corpus and included in the classification model. 

Second, after subscribing to this tier for 3 months, you can suggest a feature addition to the website. This would be an additional page that could provide a new way for all users to interact with the corpus. Possible ideas include building chat bots for different philosophers or providing text completion in the style of different thinkers, but the possibilities are endless!

Thank you again!



About The Philosophy Data Project
The Philosophy Data Project applies modern data analysis techniques to great texts in the history of philosophy. The 
site
features a 
searchable database
of historical texts, a 
classification tool
, 
word use analysis
, and 
basic stats
on every title, author, and school in the corpus. It's designed to help scholars, students, and ordinary people explore philosophy using the most modern tools available. New texts are being added all the time, and the blog regularly publishes posts with new data-driven analyses of the database.
Recent posts by The Philosophy Data Project
How it works
Get started in 2 minutes