Phil Oliveira 
is creating Cartoons,Comics & Art!
Husband, Dad, Cartoonist,Teacher,Comics
$1 Patronage
$1 or more per month

∙ 0 patrons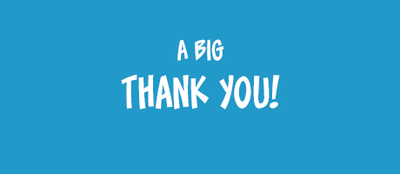 What it gets you:
A BIG THANK YOU
Access to my Patreon Blog
See Process and Artwork before it's released to the internet!
Engage with me on patreon
$2 Patronage
$2 or more per month

∙ 1 patron
What's it get you:
I'll follow you on TWITTER
2 dollar doodle- I'll send you a doodle of thanks to your email! 
Plus all previous rewards
Right now I use my iPad3 (which has stopped supporting IOS Updates) and Astropad with a Wacom Creative Stylus 1(and sometimes procreate) to make my comics- and it works, and is FINE. HOWEVER,  i'd like to use an iPad PRO and an Apple Pencil to make my comics :) so that's my goal- if you like what I create, and you'd like to help with the cause, I'd be greatful! You'd also be helping keep food in my baby's belly and roof over her head! 

1 of 1
Husband, Dad, Cartoonist,Teacher,Comics
Recent posts by Phil Oliveira
$1 Patronage
$1 or more per month

∙ 0 patrons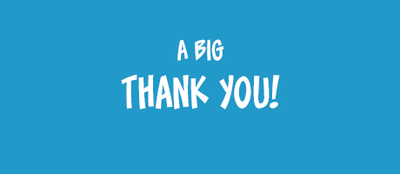 What it gets you:
A BIG THANK YOU
Access to my Patreon Blog
See Process and Artwork before it's released to the internet!
Engage with me on patreon
$2 Patronage
$2 or more per month

∙ 1 patron
What's it get you:
I'll follow you on TWITTER
2 dollar doodle- I'll send you a doodle of thanks to your email! 
Plus all previous rewards