phuture collective music
is creating spotify / soundcloud marketing, growth consultations, tools
Select a membership level
Access + Role
Limited (21 of 52 remaining)
- 'Patreon' discord role (to appear towards the top of the online members)

- You'll get to send us one track a month to be put into our 'Phuture Selects' playlist which is posted on Phuture Collective. This goes on SoundCloud, Spotify & Audius!

- Priority to move to the top of the feedback queue and ability to submit tracks after the form has been closed.

- Access to our dropbox with all of our music ever released

- Access to hear our music a week early!    

- Knowing you are directly contributing to the platform and music you see and hear today.
-Priority response time via discord from our founder Michael.
Includes Discord benefits
Phuture Access
Limited (7 of 21 remaining)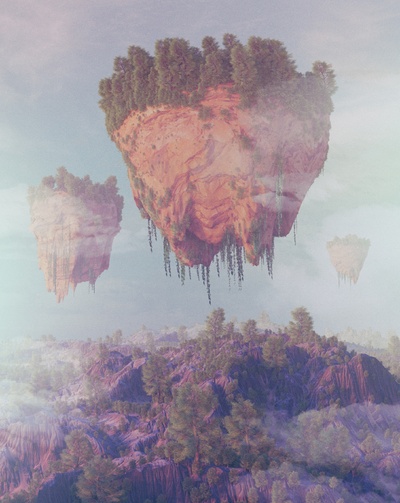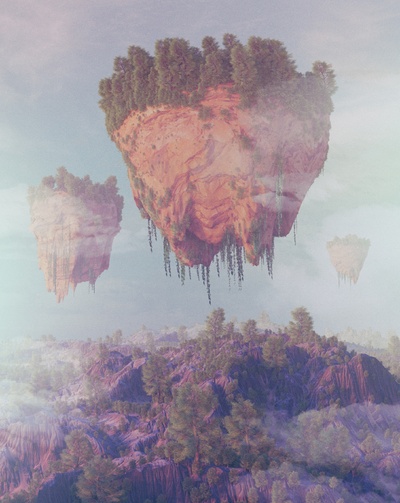 - EVERYTHING found at lower tiers

- Once a month you'll be able to receive a SoundCloud campaign that gets your track reposted to 200,000 followers across active, like-minded labels within our network! (please DM Michael on Discord to claim!)


- Month 1 you'll get a PDF on how to gain momentum as an artist (going over. goal setting, how to send messages that get read, & how to increase your overall network!)

-On the 2nd month you'll get a PDF on how to gain momentum on Spotify (How to get on editorials, how to distribute your music, how to pitch your music to indie playlists, how to find indie playlists, & more!)



Includes Discord benefits
Abundant Access
Limited (8 of 27 remaining)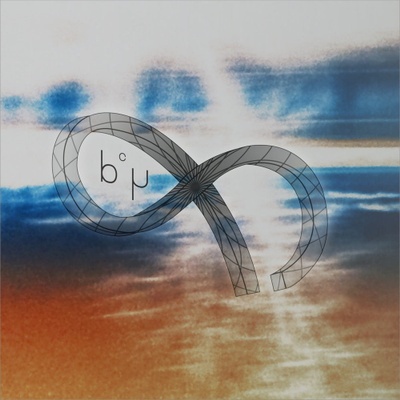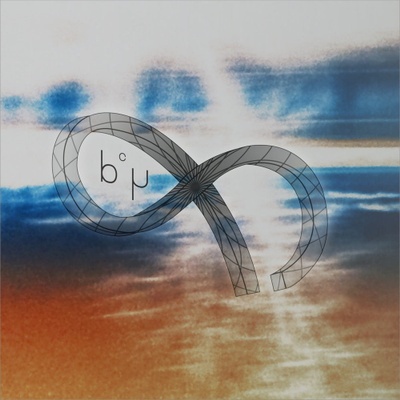 - EVERYTHING found at lower tiers


- Two 25 minute video call with our founder and or capshun every month! During this call you'll be able to inquire about how to develop yourself as an artist, or how to grow your collective. During your call you can receive track feedback & even increase your network. ($50 value)



- One track per month added to a campaign of 200k SoundCloud followers 




- Access to our personal sheet of promotional outlets including artist, blog, youtube & soundcloud label contacts.




- Our founder's 12 page guide to momentum consisting of a walkthrough of how to get heard, how to send messages, giant lists of discords, how to set goals & so much more. Pretty much like two meetings in one!  ($25+ value)


About phuture collective music
Hi! My name is Michael & I'm the founder of Phuture Collective.

With our Patreon you can access 1-1 voice or video meetings with me to assist you with your growth and development as an artist or label owner. Phuture has been early to the game in a few areas such being the first electronic music production discord, composing compilations based on a theme / emotion & much more. I've seen patterns which can be replicated by you to increase your momentum with getting music heard & expanding your network. It's been an incredible honor to watch artists under 100 followers grow to tens of thousands and even make livings doing what they love!!

A typical 6 months of meeting with me will consist of us setting goals and tackling desired streaming platforms and all social medias. I mostly work with SoundCloud, Spotify, Twitter, Instagram & Facebook. We go over out-of-the-box promo tactics such as reddit, discord, e-mail, blogs, & youtube just to name a few. I've been able to witness the growth of tens of thousands of Soundcloud followers, hundreds of thousands of Spotify monthly listeners & millions of plays across dozens of clients in my first year

______________________________ ______________________________
A bit about us: We run a platform which aids collaboration and communication. Since Soundcloud has never been as interactive as it could be, we've added new social elements to create what you see today.

People say it's impossible to make a living off of music. We're here to show you that's not the case. It IS possible, whatever your dreams may be. You can have them! You have no limitations. Only your beliefs dictate what you can and cannot do.

Be Here Now.

$1,691.63 of $2,500
per month
The goal to make all dreams come true. This will allow for our founder to spend 60+ hours a week on Phuture and give us money for merch, live shows, media & more!!
4 of 5
Become a patron to
Unlock 150 exclusive posts
Connect via private message
Recent posts by phuture collective music
How it works
Get started in 2 minutes