The Pickety Witch
is creating newsletters, personal essays, and magic.
Select a membership level
Tippity Witch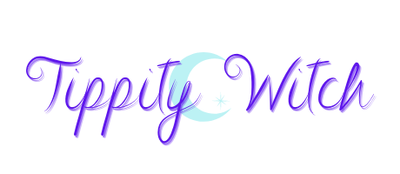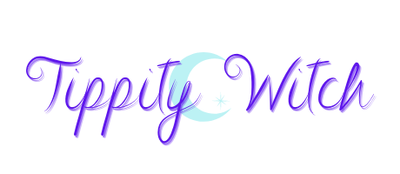 Don't worry, I'm not here to get "Toss A Coin to your Witcher" stuck in your h — oops. My bad.
For all the folks who look at my tired eyes in selfies and think "damn, I want to send this girl a coffee every month," bless you. As a thank you, you'll get first dibs access to any of the silly social templates I cook up in the cauldron, as well as voting rights on which charity we donate on a monthly basis.
Help decide which charity we'll donate to on a monthly basis
Coven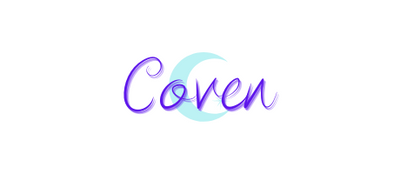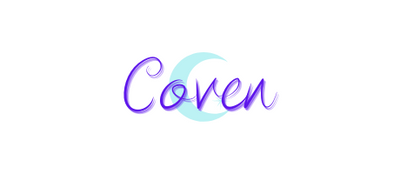 As the name would imply, this tier gives you direct access to The Pickety Witch's coven slack. If you wanna chat about the industry, news, socio-political issues, or just about what we're cooking up in the cauldron that weekend, this is the pledge-level for you. I'll be in the conversation whatever I deem to be a reasonable amount of time. You might see a couple coven buds fly through from time to time as well!
All previous rewards
Slack Access
Behind-the-scenes content
Bibliomancers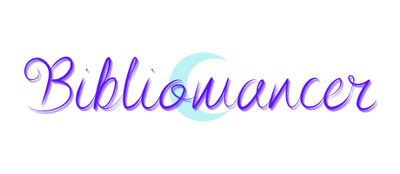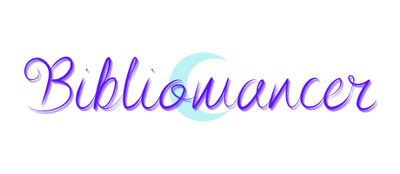 All previous rewards
Mia Babbles — personal musings, rants, opinions, journal entries... whatever I'm feelin' tat the time.
Behind-the-scenes content
About The Pickety Witch
Hi! I'm Amelia E. and I'm the creator of
The Pickety
W
itch
newsletter. You may also
recognize me from other such films as Exhausted Editor Loses Her Coffee, Cranky Critic Can't Find Her Notes, or Angry Activist Asked the President Why He Was Still Deporting People. Thanks for thinking about supporting The Pickety Witch. Pop culture and social activism play a major role in my world, and both play an important part in our lives whether it be personally or in the sense of a major community. 
The Pickety Witch is meant to make navigating both of those things easier. There is a never ending deluge of new content every day just as much as there are countless causes that constantly need our support. Figuring out where to start can be so overwhelming that it makes people afraid to even start. So, whether it be building up the courage to take on
Supernatural'
s mammoth fifteen-season run, or if you want to know what baby steps you can take to become more politically active — I'm your girl.
10% of monthly proceeds will be donated to a charity of the Patreon's choosing each month.


Great question! There are loads of way to support me (and any other writer) that doesn't involve your hard-earned moneys.
Subscribe to the newsletter. It's free! Always.
The number of subscribers (and readers) directly correlates to the value of any newsletter. By just subscribing, reading, and clicking on any links in The Pickety Witch that interest you, you're helping add value to my work! 
Follow me on Twitter or Instagram!
Did you know that a lot of jobs look at the kind of following a writer has before even considering hiring them? More follows mean more shares, more shares means more backlinks, and more backlinks mean the google gods are happy!
When you see it, share it!
This one's easy! More shares means more clicks. More clicks means I have direct value as a writer. Should it be that way? No. In a perfect world every journalist would be measured by the quality of their work. But I've got an entire newsletter about that "perfect world." 
Buy me a coffee!
Even witches are walking stereotypes sometimes, and this one's motivated solely by coffee and spite. If one-off donations are easier, those are a huge help, too! You can support me any time on Ko-Fi.
$301.25 of $350
per month
The weekly Pickety Witch newsletter will always be free to my subscribers! This has nothing to do with the goal I just like to reiterate it everywhere.

Once we hit $350 a month, we will make a one-time $100 donation to the charity of all patrons' choosing the following month after the goal is reached. (This will be in addition to the monthly 10% donation.)

2 of 2
By becoming a patron, you'll instantly unlock access to 44 exclusive posts
By becoming a patron, you'll instantly unlock access to 44 exclusive posts
Recent posts by The Pickety Witch
How it works
Get started in 2 minutes