Select a membership level
The Backstage Experience VIPルームへようこそ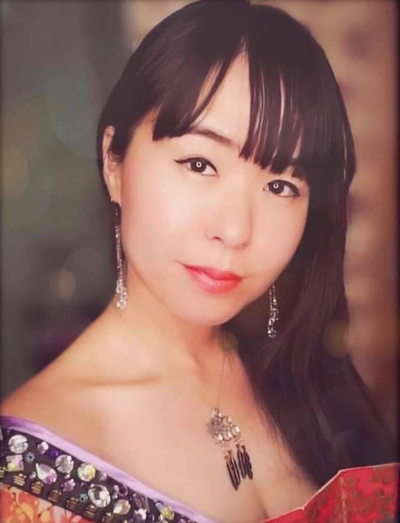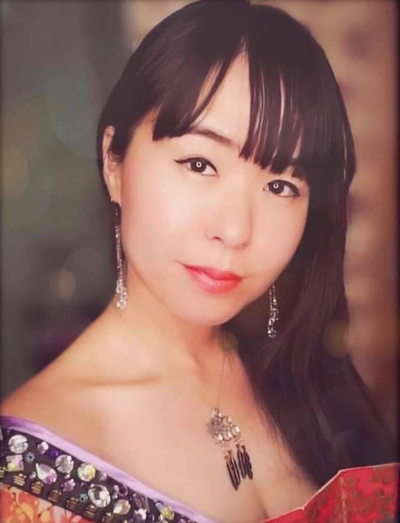 【français en bas 日本語は下に】
・New Songs/ Behind-the-Scenes videos Access : Brand-new recorded songs, EXCLUSIVE videos/photos every month

・Supporter Credits: Your name will be listed on every song/video I release, for the length of time that you remain in the Backstage Experience.

・Songwriting Polls: Backstage members get to vote on polls, every time we come to a choice to make with a song, we'll get your input!

・Early access to updates and releases

・And many more to come!
ーーーーー
・未発表の曲、もしくは未発表の舞台裏のビデオや写真 毎月1作品以上

・パトロンのみの投票に参加できます(この曲のエンディングどちらがいい?等)
あなたの声を作品作りに取り入れます!

・曲やビデオ発表の際にスポンサーとしてお名前を載せます(パトロンになっていただいている期間中。

・ニュースやリリース(発表)をいち早くお届けします。

他にも楽しいアイデアを考えています!乞うご期待ください💖

ーーーーー
・Accès aux nouvelles chansons/ vidéos des coulisses : Une toute nouvelle chanson enregistrée OU une vidéo/photo EXCLUSIVE chaque mois.

・Supporter Credits : Votre nom sera mentionné sur chaque chanson/vidéo que je publie, pour la durée de votre participation à l'expérience Backstage.

・Sondages d'écriture de chansons : Les membres de Backstage peuvent voter sur des sondages, chaque fois que nous aurons un choix à faire pour une chanson, nous aurons votre avis !

・Accès précoce aux mises à jour et aux communiqués de presse

・Et beaucoup d'autres à venir !



Behind-the-scenes content

Early access to updates, tickets, releases
About Pico
Just a few dollars a month - you get full access to new songs, behind-the-scenes photos and videos, songwriting polls, your name in everything (song, videos etc) I produce!
"I loved seeing the behind the scenes stuff and the busking.
They show a whole new dimension to Pico the person, not just the performer. " - Steven
未発表の曲、舞台裏のビデオや写真、パトロンだけが参加できる投票(この曲のエンディングどちらがいい?等)、曲やビデオ発表の際にスポンサーとしてお名前を載せます。
Pour quelques dollars par mois seulement, vous bénéficiez d'un accès complet à de nouvelles chansons inédites, à des photos et des vidéos des coulisses, à des sondages sur l'écriture de chansons et à votre nom dans tout ce que je produis (chansons, vidéos, etc.) !
"J'ai adoré voir les coulisses et le busking.
Ils montrent une toute nouvelle dimension de Pico, la personne, et pas seulement l'artiste. " - Steven
By becoming a patron, you'll instantly unlock access to 59 exclusive posts
By becoming a patron, you'll instantly unlock access to 59 exclusive posts
How it works
Get started in 2 minutes