The PICTURES Academy
is creating an environment for the unconventional leader to thrive.
Select a membership level
Gold Level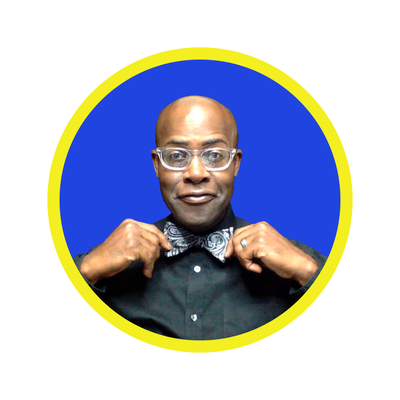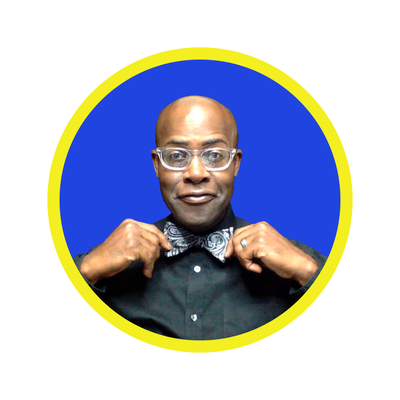 500+ Blogs
400+ Videos
100+ Interviews
Exclusive Content
Email Access
Discount on Coaching
Shorts 3 Min Drill (Videos)

360 Infographics (Images)

Voice of the Prophet (Audio)

Prophetic Teachings (Videos)

God's Healing Scriptures (Audio)

Entrepreneur Interviews (Audio)

Five Star Phenomenal (Ebook)
About The PICTURES Academy
A Self Paced Leadership Academy for the enhancement of the complete person.
500+ Blogs
400+ Videos
100+ Interviews
Email Access
Private Community
Exclusive Content
The PICTURES Academy brings clarity to a very unique group of unconventional leaders. A training series that speaks to the whole person part spiritual development, part personal development and part business development.
The target audience is a group affectionately known as P.I.C.T.U.R.E.S. Pioneers, Innovators, Creators, Trailblazers, Underdogs, Revolutionaries, Extraordinaries and Strategists.
The drive is in helping people conquer internal minefields, build a foundation and then execute on a high level.
Step 1. Quiet the Noise
Reveal the lies
Unveiling the insecurity
Addressing the pain
Stop the self sabotage
Step 2. Discovering You
Why
What

TAGS - Talents
TAGS - Ability
TAGS - Gifts
TAGS - Skills

Who

Finding The Calling
8 P's of Purpose

Building Confidence
Step 3. Build the Unseen
When
How
Where

Your Niche
Price Point
B2C, B2B & Non Profit

Execution

Customer Retention Marketing
The Five Star Mindset
The Egg Theory
The PICTURES Academy is building people from the inside out. The building of the builders, that change the world.
The Academy is designed to support and affirm the individual, tasked with creating the seen from the unseen, to take a thought from idea to vision and from vision to reality.
Whether it be the next big idea, the next great product or the next big move in life. With focus and deliberation, your Talents, Abilities, Gifts and Skills can be harnessed and effectively maximized. This unique group of people are taking the future in hand.
💬 Contact with Me
@briankeith360 on all Social Media
[email protected]
www.briankeith360.com
By becoming a patron, you'll instantly unlock access to 527 exclusive posts
By becoming a patron, you'll instantly unlock access to 527 exclusive posts
Recent posts by The PICTURES Academy
How it works
Get started in 2 minutes