Pieta Brown
is creating ...
Select a membership level
Pink
you're supporting me! wow! thank you! you'll get access to my patron-only notes and photos (every new moon and full moon for sure! probably more?!), and you'll also be DIRECTLY emailed keepable, (playable/readable!) downloads of any patron specific content, such as song demos, poems, drawings, notes, video clips i'm working on, and other works in progress…



Song Demos, Poems, Photos...

Behind-the-scenes content
Lucky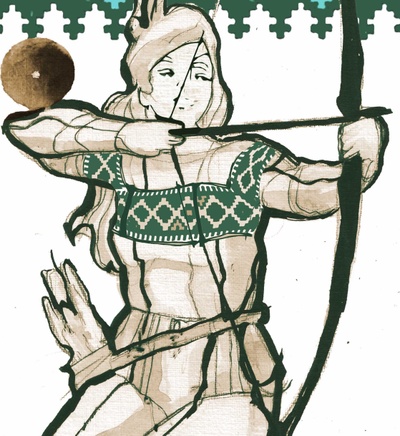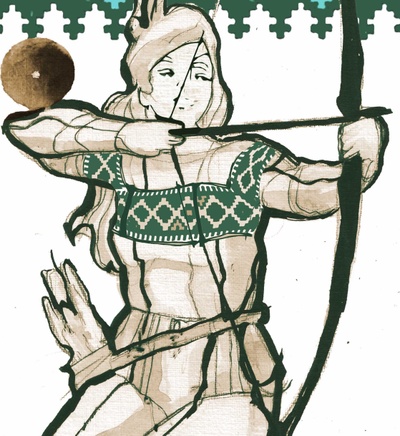 eight is one of my lucky numbers...you're supporting me a lot with 8 lucky $ each month! this is a lot to offer! you are really showing me some music/art love & support here. THANK YOU. i'll try to make it worth it…you'll get all the goods from the PINK tier and also other random extras every month! (such as extra demos, photos, voice memos, videos, demos)…and each person that subscribes at the lucky 8 $ tier will get a personal poem, song lyric, drawing, or art photo from me…at least one…something i send just to you…maybe even multiples?


Song Demos, Poems, Photos...

Behind-the-scenes content

Work-in-progress updates (digital)

Just - For - You offering
Sky
whoa! you are really supporting me! you are showing me serious and meaningful support...EXTRA THANK YOU! you'll get the PINK & SKY tier benefits each month as well as early access to any future song or album release (new releases currently in the works!)! and other fun surprises!


Song Demos, Poems, Photos...

Behind-the-scenes content

Work-in-progress updates (digital)

Just - For - You offering
About Pieta Brown
hey! here we are on Patreon…for me this is a new experiment in asking…and giving…

i will be learning as i go, here, too…

i've written a lot of songs and made quite a few recordings by now…toured many places...and somehow paid the bills as a musician-artist! and i've collaborated with many musicians and artists that i love and admire…

and some of these artists recently have been the ones to encourage me to try using Patreon…

and right now, as we are still navigating these wild times, and as i am gearing up to make a new album (and other experimental home recordings and videos), i am intrigued by this idea of connecting directly about creative work beyond the buzz of social media and all the rest…i have always loved sending my friends songs, poems, little drawings…love notes…postcards…

i grew up around a lot of musicians, and artists living on the fringe and so the fringe is still a comfort zone and something i lean on..(i hope you'll join me out here!)...

for an overview of how Patreon works, the basic idea is that you pledge $3 (or more, if you choose) that will be charged to your credit card or Paypal at the beginning of every month to support me in my general creative undertakings…if we're lucky it's reciprocal…an open place…a bit of an energy exchange beyond just the $…

i imagine Patreon being an open, but sheltered place for me to share works in progress including music, songs, music videos, poems, photos, ideas, rambles, little drawings…things that may or may not travel beyond Patreon…

and recently i've had wheels turning for a short film…

as well as a radio show/podcast that i hope to make for Righteous Babe Radio (Righteous Babe Records put out my most recent album…Righteous Babe founder and all around Righteous Babe, Ani DiFranco is also using Patreon!)… i might reach out to patrons about that if and when that project unfolds…

for me these other creative explorations feed the music and help keep my mind open which i find to be such a big part of it all...

i like making up the rules as i go…or not making any rules at all…

whether you have been a friend or fan since the earliest notes, or you're somehow finding me here and now, i hope you will join in with me here in this Patreon experiment… thank you for considering! with love, pieta


By becoming a patron, you'll instantly unlock access to 21 exclusive posts
By becoming a patron, you'll instantly unlock access to 21 exclusive posts
Recent posts by Pieta Brown
How it works
Get started in 2 minutes