Hi, I'm Pius, the engineer behind 
Pios Labs
.  Pios Labs is my venture in engineering, software, and education.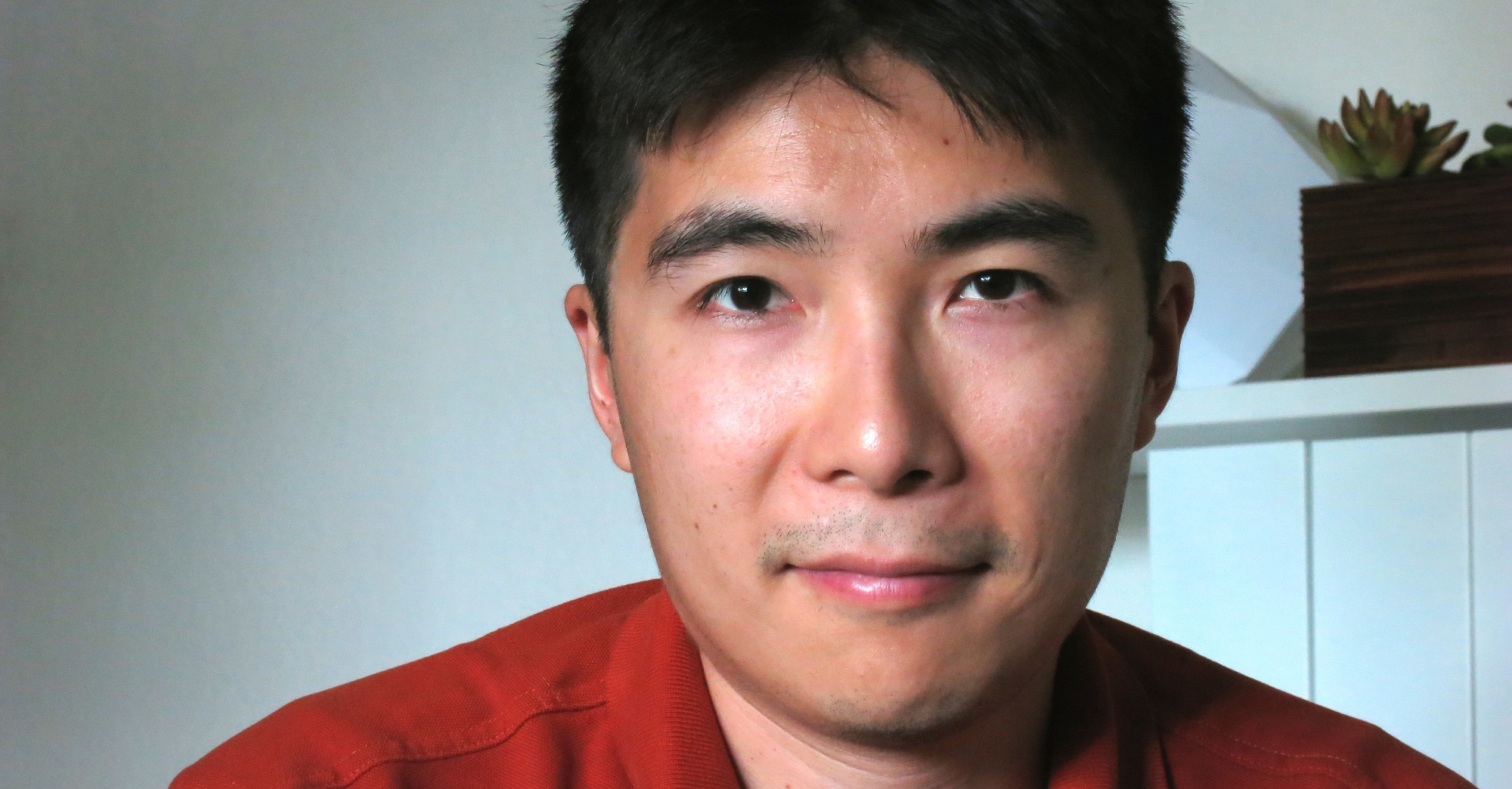 Part of what I do is produce
The K12 Engineering Education Podcast
and the 
Engineering Word Of The Day
podcast. I'd love to improve the quality of these shows, make them sustainable, and spread their reach, and so that's why I'd like to ask for your help to do that.
I also love games.  Video games, board games, improv games, and all that.  I'm currently trying to develop a suite of game software that's both educational and entertaining, and everything I've been learning while doing the show helps with this, too.  With your support I can continue developing the podcast while also working on these longer-term projects.  Thanks!
A Message from Pius
from
Pius Wong
on
Vimeo
.