pitmasterx
is creating Barbecue & Grilling videos
You found it!!  This is my patreon page!
Without you guys there would be no videos, no recipes and no BBQ fun.

Check out the video .. it will explain it all
If you want to support us financially, this is the best way to do it

Thank you all you are the best!

Here is the link to discord - https://discord.gg/4N6ZHxp

Roel
PitmasterX
Thanks!
Your name will be at the end of the pitmasterx videos
Exclusive Pit Master Club
All the above perks
Watch past live streams
Get acces the discord Exclusive Pit Master Club
Get a weekly written recipe
Pit master privileges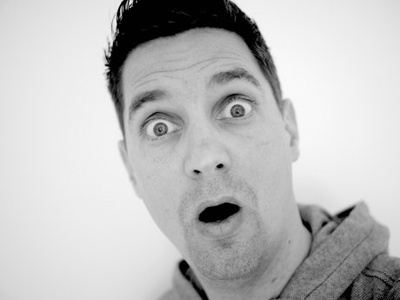 Free T-shirt  (after 5 month's of pledging)
All the above perks
Friday's Live Stream
PitmasterX Care Package
All the above
Care Package (including PMX rubs) after 6 month's of pledge
PitmasterX e-book after publishing
On the Show
All the above
We'll fly you in and you will be grilling with us (after 6 month's pledging) 
Growing the team!

We love to barbecue, we love to create online content. The only thing holding us back from ever more and better content the is limit amount of time in a day.

With your support we can grow the team!

1 of 1
You found it!!  This is my patreon page!
Without you guys there would be no videos, no recipes and no BBQ fun.

Check out the video .. it will explain it all
If you want to support us financially, this is the best way to do it

Thank you all you are the best!

Here is the link to discord - https://discord.gg/4N6ZHxp

Roel
PitmasterX
Recent posts by pitmasterx
Thanks!
Your name will be at the end of the pitmasterx videos
Exclusive Pit Master Club
All the above perks
Watch past live streams
Get acces the discord Exclusive Pit Master Club
Get a weekly written recipe
Pit master privileges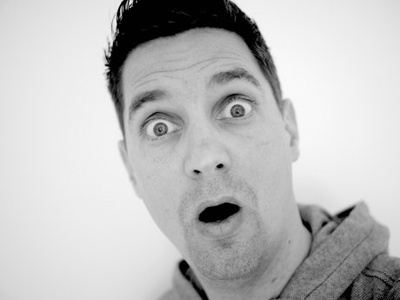 Free T-shirt  (after 5 month's of pledging)
All the above perks
Friday's Live Stream
PitmasterX Care Package
All the above
Care Package (including PMX rubs) after 6 month's of pledge
PitmasterX e-book after publishing
On the Show
All the above
We'll fly you in and you will be grilling with us (after 6 month's pledging)