pixaal
is creating Discord Bots
Select a membership level
Gold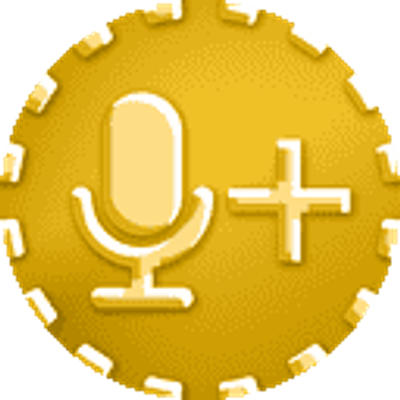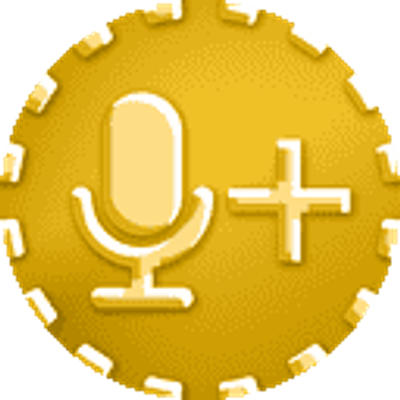 Gold Patrons gain access to many new features and can make use of the stable Gold Bot to reduce lag and improve responsive times.

Features you'll have:
* Temporary text channels for each voice chat
* More template options + powerful conditional expressions
* Direct channel name editing
* Customizable audio quality per-user
* Activity logging
* Command restrictions
* Separate Gold bot with better performance

Can be used on in a single server only.

Includes Discord benefits
Sapphire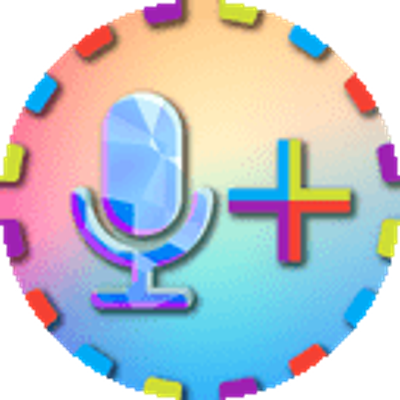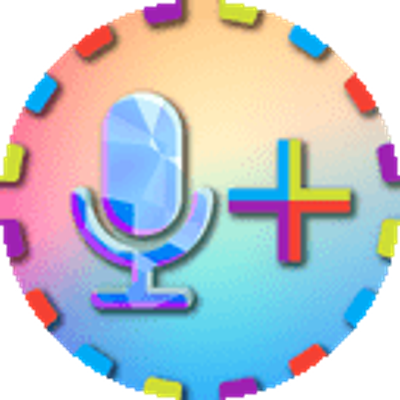 Your own private bot!
 
Don't let the plebs spoil your fun - you now have your own private bot  just for you, so your server's performance isn't affected by activity in  any other server. If something breaks in the main public bot, your  server won't be affected either.
 
You also get to use player's party information in the channel name, like the lobby size and current mission type if available.
Recommended for small official game servers or servers over 10k members. Includes all Gold features.
 
Can be used in up to 5 servers. Please allow 12h for your bot to be set up.

Includes Discord benefits
Diamond
Your own server!

Not only do you have your own private bot, but it's hosted on its own private server in a region of your choice too. The VPS will do nothing else but run your bot, giving it supreme reliability.

You also get to control when to deploy updates to the bot to minimize downtime even further. I'll let you know when a new update is available and what's new, and you can tell me when will be the best time to deploy it.

Recommended for servers over 50k members, or servers that regularly see more than 30 active voice channels. Includes all Gold and Sapphire features.

Can be used in up to 50 servers*. Please allow 24h for your bot to be set up.

Includes Discord benefits
About pixaal
Note: This bot is being discontinued in a few months due to changes with the Discord API.

The premium versions still currently work, so you're welcome to still sign up and use them - "a few months" is still a while away.

Read more here.

Hey :) pix here - I'm glad you found my bot useful enough to click the patreon link <3
It's getting more and more popular every day, which is awesome, but sadly that means I have to keep Discord's rate limiting and performance/stability in mind while developing new features. A lot of features can be quite API-heavy, and if everyone could use them it would become so overwhelmed that it couldn't keep up, resulting in major lag and downtime, and possibly even be banned by Discord.
Rather than not create these features at all, I can simply limit them to a select few people who are willing to support me and the bot on Patreon :)
Some of the other Patron-only features are just there for fun, as a way for me to say thanks for your support!
Here's a list of all the features you'll unlock by becoming a Patron:
💳Gold Patrons:
Separate Bot that serves only Gold patron servers, for greater stability and performance (faster channel creation, renaming, deletion, and command response times).
More advanced channel template options, like NATO numbering (Alpha, Bravo, Charlie...), random word selection, and powerful nestable expressions for conditional naming (e.g. based on roles the channel creator has, what game is being played, and whether or not the creator is streaming)
Text channels for every voice channel if you want them, so people can spam each other there instead of your #general chat.
Custom channel names - let your users rename their own channel, even utilizing the full power of the template system.
Command restrictions - prevent your users from using certain commands, like renaming their own channel ;)
Use a word or phrase other than "General" in the channel name when no game or many games are being played.
Detailed logging of voice channel creation, deletion, etc.
Per-user customizable bitrates for audiophiles and anyone with bad internet.
💎Sapphire Patrons:
All the features from Gold above.
Your own private bot for superior performance and reliability. Not only are you no longer affected by downtime of the public bot or latency because of activity in other servers, you're also helping the public bot by removing the load your server puts on it. It's a win-win for everyone.
You can use your bot on up to 5 servers instead of just one.
Use a game's Rich Presence information in the channel name if it's available, such as the number of players in the actual game lobby, maximum number of players and available slots, the current mission type, difficulty, character class, etc.
Use the Rich party information in expressions too - e.g. to display "Full" when the party is full, and "LFG" when it's not - or to detect whether certain template variables based on Rich Presence are even available for the current game.
Logging of every voice channel join/leave in your server.
💠Diamond Patrons:
All the features from Gold and Sapphire above.
Your own private server in a geographic location of your choice to run your own private bot (17 locations available globally). While the Sapphire private bots are perfectly fine for most people, Diamond bots give you another layer of risk mitigation with unparalleled performance and reliability: an entirely separate server.
You can use your bot on up to 50 servers!* Maybe let your friends use your bot in their servers too ;)
Customize your bot's name and avatar if you want to :)
*
Too many huge servers may negatively affect bot performance, but many smaller servers or a couple big ones should be fine.

Warning: Patreon's payment system is really dumb, regardless of when in the month you sign up, your next payment will be charged on the 1st of the next month. Because of this we recommend you wait until the start of next month before signing up. If you do sign up after the 15th of the month, you can request a refund of your original payment after the 2nd one goes through.
If you have any questions, feel free to prod me in the support server: 
https://discord.gg/qhMrz6u
$604.99 of $1,600
per month
🎉 Fix the damn bot 🎉

Let's hire a part-time developer who actually knows what they're doing to solve the bot's stability issues and start working on new features again!

The bot has become too popular for its own good, and now needs a rewrite of many core functions in order to even be usable again. I no longer have time to work on this bot, nor the experience to solve its problems properly, so let's hire someone better.

Note: It's only the free public bots that are struggling, the Gold bot and all Sapphire/Diamond bots are perfectly stable.

3 of 3
Become a patron to
Connect via private message
How it works
Get started in 2 minutes