Pixie with pens
is creating art and illustrations
Select a membership level
BTS buddies
This is what all patrons get in return for your support! (in addition to my eternal gratitude)


-A 10% discount on anything you buy from me; a discount code for my etsy shop, as well as a discount on any commissions or originals you get! 
-Exclusive videos once a month; so far I'm doing sketchbook tours all the way back to my first ones, but I'm open to suggestions for what you'd wanna see!
-Digital downloads like coloring pages and the like!
-Access to the full archive of videos and downloads and posts!

I'm also hoping for this to be a nice creative community where we can chat about making stuff, as much or as little as you want! I mean I'll talk for sure, but you know.

Sticker sweethearts
Limited (43 of 50 remaining)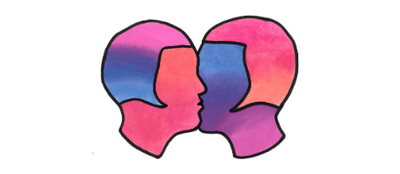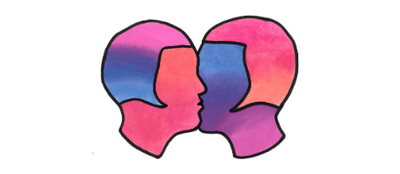 All of the above, PLUS:
-A sticker every month!!! I'm real excited for this! I love stickers and I hope you'll love these :)

Print pals
Limited (46 of 50 remaining)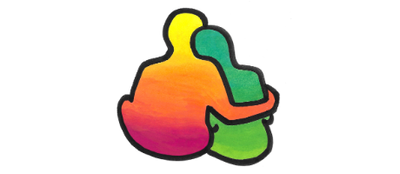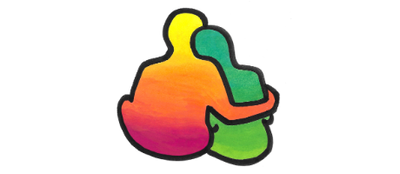 All of the above, PLUS:
-A 10x15 cm art print every month!
I do welcome suggestions for what stickers and prints you want to be sent, just let me know when I share a work you'd like either to be <3

About Pixie with pens
Hi friend! I'm Pixie, and I'm so glad you've come here! Let's talk about what the heck this place is, who I am and what's here for you.
If you've found your way here there's a chance you already know a bit about
who I am
, but let's do a proper intro anyway. I live in Gothenburg, Sweden and went to Gothenburg School of Art for two years. I started drawing consistently and with purpose in the autumn of 2017, and considering how much has happened in the relatively short amount of time since then, I can't wait to see the rest of my art journey. I hope you'll come along! I experiment with a lot of different materials, techniques, and styles, and am always trying to learn things and practice fundamentals. There's a few things I've learned that I like and that you can expect to see here: bright colours, silliness and puns, cute and/or weird animals, spooky and fantasy stuff. The most important part of my life is that I'm an active revolutionary marxist, so naturally you can expect that to come up in my work. I make art as a way to survive, but the fight for socialism is my reason to survive.
A big reason
why I have a Patreon
, and why I even took the leap to pursue art school, is that these things can work around and with my limitations in a way that the job market can't. I have some health issues that have forced me to realise that a traditional job isn't possible for me to do. Since Patreon is monthly, it's more reliable than irregular product sales. I also find it to be the least restrictive platform to make money as an artist, with a direct connection from creator to audience without ads or whathaveyou. So I really hope I can make this work, because I want to live and create stuff and do as much positive as I can in the world. As cheesy as that sounds lol.
As for
what's here for you
, you will have already seen that above! What I do monthly is an exclusive video, often a sketchbook tour, and send out stickers, prints and original doodles to higher pledging patrons. I aim to be as transparent as possible on my social media, but some things feel too vulnerable to post publicly, and Patreon is a place where I feel safer to be vulnerable. Hence why I do sketchbook tours only here. Here's also where I post some of my weirder experiments, and sometimes write blog posts about my thoughts and feelings on the current state of the creative journey. As well as economic support, Patreon has also become a really good place for me emotionally, and it's a nice thing I want to develop and nurture. I hope you want to join me here!
I post regularly on Facebook and Instagram, which is linked above. I also have an
Etsy shop
(which you get a discount code for as a patron, btw) that I have plans to develop and make new stuff for when time and health permits! I also have a
Youtube channel
that I wish I had more energy for - only occasional content on there for the time being.
That's all for now, I think! Thank you for coming by!
All the love
xx Pix
$113.25 of $800
per month
something that seems super fun to me is art supply subscription boxes (that send you supplies and often a prompt challenge every month)! if i were to ever reach this amount, i reckon i could get one, and film unboxing it and creating with it as an additional monthly video for you guys :D

1 of 1
Become a patron to
Unlock 102 exclusive posts
Get discounts to an online store
Connect via private message
Recent posts by Pixie with pens
How it works
Get started in 2 minutes