Plaid Reader Reviews and Tarot Reader
is creating bookish content and reviews and reading the cards
Select a membership level
Bookish Friend
Bookish Helpers make things easier for a tired and injured blogger to get their work done. In exchange, they get early access to posts.  A book drop in the suggestion jar every month. And help to decide what book for the blogger to read during the month.They also get a free two-card reading every every week. 
Bookish Knight
These brave folks help the tired and injured blogger out of the weeds of procrastination. Patrons at this level will get more one on one time with the blogger.

They also get a chance to participate in polls on what the blogger should read next. They also get weekly readings twice a month from the blogger.   They will also get a chance to message one on one with the blogger and make suggestions about new topics.
Bookish Royalty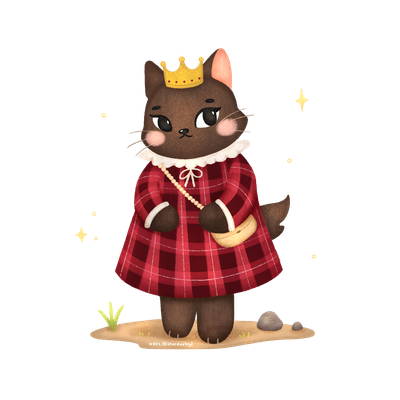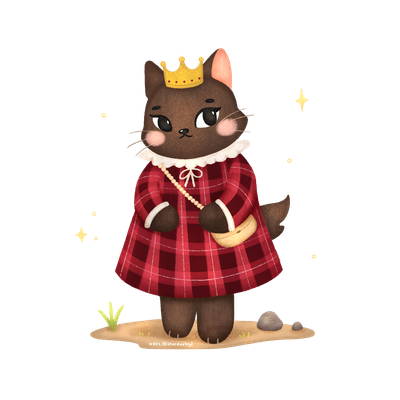 These wonderful royal folks help the blogger to reach their potential in their work. In return, they get voting power for blogs, exclusive early access to posts, suggestions on what the blogger reads next. They get a tarot reading ever free reading every, and a free oracle reading every week. 

They also Patron recognition on blog posts. Finally private Youtube channel of review books and answering questions from the blogger. Goofiness ensues. This tier gets all the benefits of the lower tiers.
About Plaid Reader Reviews and Tarot Reader
Hello folks, my name is Solara. I'm a book blogger and tarot card reader. I hope you'll join me as I show you my blog journey (and give you a voice in my process). As for my tarot reading, you'll get a window into my process and I'll do my best to read those of you who find me as a worthy guide.
Recent posts by Plaid Reader Reviews and Tarot Reader
How it works
Get started in 2 minutes