Ploff Awareness
is creating Awareness Newsletters, Motivational Videos & Aware Life Designs
Select a membership level
Wu Wei Ploffer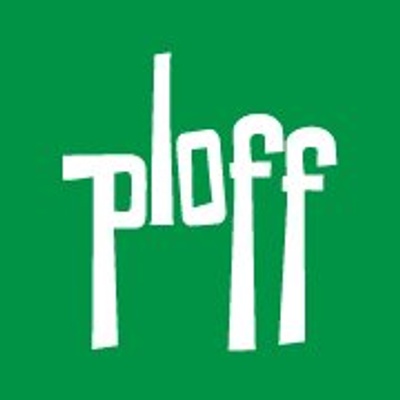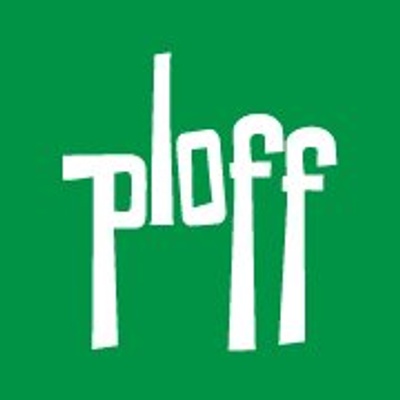 With this starting patreon tier, I will be eternally grateful with you. There is a saying that I once heard that says: when you are loved by a writer, you achieve inmortaliy. Let me thank you by adding your name to my acknowledgments at the end of my future awareness newsletters and videos.
Henry David Ploffer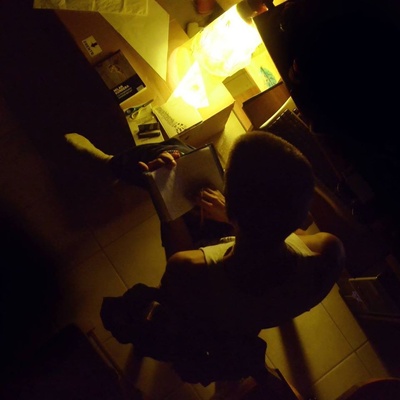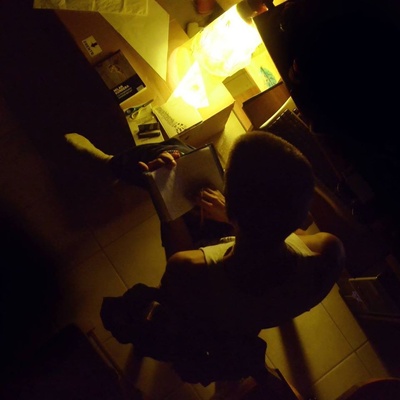 Apart from achieving inmortality by adding your name to my acknowledgments at the end of my awareness newsletters and videos, a new poem will be sent to your mailbox monthly, related to the feelings of gratefulness that I sense while doing my job to the world thanks to your help in supporting Ploff.
Artie Ploffer
If you are a fan of my writing, you will get things that no-one but Artie Ploffer Patrons will get... Apart from the previous heartfelt benefits, this tier includes a picture attatched to the same email with which you will receive the poem. This picture is a sneak-peek of the art which unfolds while I am writing. I have never shared these kind of drafts before, but now is time for you to know how it is actually handwritten =)
State of the Art Poetry-Pic
About Ploff Awareness
From the pampean flatlands, Argentina, South America, I salute you, and thank you... for the chance of trying to tap you into my quest.
My name is
Brian Longstaff
, I am a bilingual environmental communicator, a diverse writer, an alternative english teacher, an agroecological horticulturist and a natural resources and environment engineer. I am truly passionate for Nature and how she has unfolded in this planet along so many years of cosmic twirl; I feel driven to describe her beauties and fairness to my fellow readers. I feel a moral courage towards defending all forms of life in this planet and the ecosystems that contain them, and the best way I found to do this is through the art of putting words to the voice of revolution.
Ploff Awareness is not environmentalism. It is changing the world
.
For ten years now, I have been avidly writing and uploading to
ploff.net
hundreds of awareness newsletters regarding environmental awareness in all of its forms. The idea of a site gathering awareness information, was crafted by the mind and heart of my big brother, Alexander Longstaff, who supported me all the way since my beginnings as a writer, he taught me that
'anything is possible'
; and then also backed-up and sustained by Eduardo Wydler, a mighty friend, who also is the designer and system expert of the site.
I chose my career to justify those lines, and these ones as well. Through my writing, I advocate the benefits of true meaning & purposeful environmental education, in the form of deep and powerful essays & poems that seek to awaken the human spirit to what is going on with our world. As George Orwell said well, "until they become conscious, they will never rebel". This is my journey, although I already know it hasn't got an end, as I am just One with All of You, thriving and trying to contribute to a better world. Along the years, my writing took me to filming a couple of videos with some friends, always with the same objective: drawing awareness to those who would draw near Ploff.
The problem is that my art creation has decreased along these ten years, due to being constantly trying to make ends meet, working in anything that was at hand in order to keep on going and studying. Now I got my degree... but, as things turn sour in the world due to the lack of awareness of our global leaders, my heart wants to ensure that my art keeps tipping the knowledge of environmental engineering to the world in motley understandable and enjoyable words. So, I have decided to move to a small town of this province, in order to start a project related to agroecology and permacultural designs, seeking to keep on studying ways of ensuring food sovereignty as well as restoring our degraded lands, and, of course, communicating it all to you and the rest of the entire world.
With your help, I will be able to get back to my writing as soon as possible. Your support, would allow me to provide a constant flow of awareness newsletters, sharing vital information for the awakening of a new planetary citizen. I also aspire to get back to filming soon, trying to keep track on my discoveries along my life project. This one, is a huge web, a fabric that binds a massive amount of good ideas worth spreading, weaven, not by myself, but by the human collective-consciousness.
Feel free to contact me if you wish to know more about myself, my whereabouts and what I am doing. Thank you so much for these minutes!
Yours,
Brian Longstaff.-
$182.90 of $300
per month
Once I begin making U$S 300 per month from Patreon, I will be able to go back to writing one deep and extended awareness newsletter per month.

1 of 8
By becoming a patron, you'll instantly unlock access to 8 exclusive posts
By becoming a patron, you'll instantly unlock access to 8 exclusive posts
Recent posts by Ploff Awareness
How it works
Get started in 2 minutes