Plural Art Mag
is creating stories about Southeast Asian modern and contemporary art .
Select a membership level
Plural Patron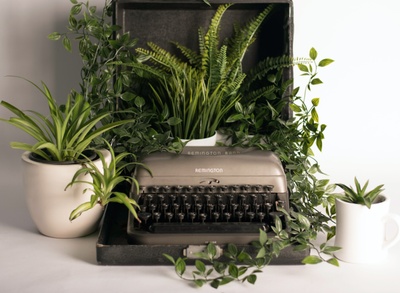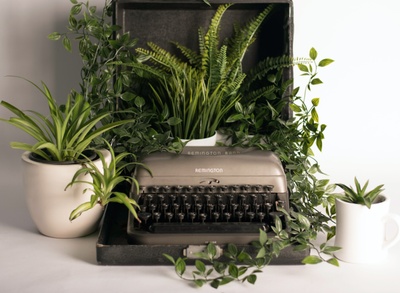 Many young publications don't pay their writers, given that many writers will work for the chance to boost their portfolios. Well, that's not us. We're proud to have assembled a crack team of passionate and talented writers, and your patronage at this level will help to keep them supported and committed to developing their craft.

Support at this level funds the payment of fees for our writers and allows us to showcase the best of Southeast Asian modern and contemporary art, through the stories which they tell. 

Plural Pillar
In addition to published stories, we also produce other kinds of fun content like videos (check out an example here:
https://www.youtube.com/watch?v=KpuWPJK43ec)
and quizzes (
https://pluralartmag.com/which-singapore-artwork-are-you/).
Your patronage at this level will give us a pillar of additional support, allowing us to venture beyond traditional means of storytelling, and to pay our content creators who produce this work.
Funding at this supports more creatives in our team -- from writers to illustrators, as well as photographers and videographers.
About Plural Art Mag
PLURAL is an online art magazine with a difference! We're based in Singapore and we focus on Southeast Asian modern and contemporary visual art. We're the only platform which marries art historical perspectives with entertaining content on art-related food, fashion and travel.
Our writers tell stories about local, regional and selected international art in an intelligent, yet accessible, lively and fun way. We believe that good ideas in the field of art, can and should be expressed simply and accessibly, to appeal not just to art aficionados but also to a wide mainstream audience. Great art writing can inspire thought, broaden perspectives and support creative industries and so we believe in paying our writers (many of them art professionals themselves), a fair and decent wage. Check us out at
www.pluralartmag.com
and if you like what we do, we'd be grateful for your support.
(Cover image credit: Hendra Gunawan,
Pangeran Diponegoro Terluka)
How it works
Get started in 2 minutes