PocketPaws
is creating Adult Feral Animations and Art!
Select a membership level
Instant Coffee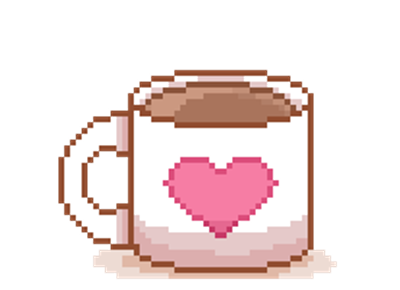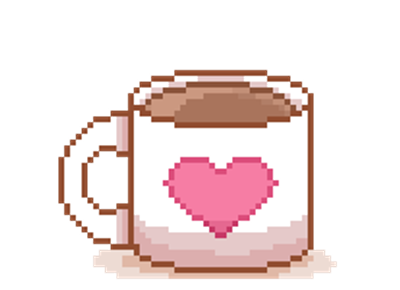 "Quick to warm the soul, the easiest way to perk up your senses." 
Tip Jar Tier!
 You get to view the Patreon funded animation 1 month earlier than my Social Medias as a thank you for supporting me.
  My warm fuzzy gratitude, thank you so much!
Caramel Latte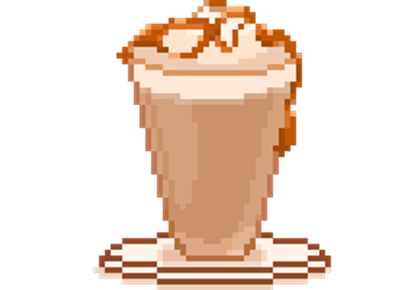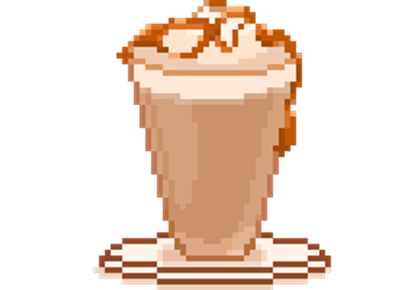 "Milky and sugary, tastes just like home."
 Poll Vote + WIP Tier!
You get to vote on what the next character animation will be!
You get to peek at the upcoming animation, in its rough, uncoloured form!
 + ALL PREVIOUS REWARDS 
Unicorn Frappé
"The colours... I can see... all of them!"
 Speeds + Visual Novel Tier!
For the most part a tip tier. I can't thank you enough!
With each finished animation, you get a slow and fast speed too.
Can see the old WIP progress for 'Sweet Relief', my public mini Visual Novel.
 + ALL PREVIOUS REWARDS 
About PocketPaws
Hey there lovelies!
I'm PocketPaws, an animator and artist from the UK.
I'm a huge fan of cute critters and animation - I love creating new content and making things move!

First and foremost, this is a NSFW patreon, meaning your Grandma probably wouldn't like what she saw here - this page is strictly for 18+ people only. My content is primarily Feral, meaning I deal with characters who are sentient, consenting and with human level intellegence, only they usually walk on four legs!

My patreon is set to Monthly, meaning that you will be charged at the start of the month, but also upon first time pledging, or when upgrading your pledge.
This also means that my goal is to deliver at least one sketch animation loop for you guys each Month, as voted by you, the patrons!

Please check out the tiers below for what you will be able to receive for your patronage, and I'd like to thank you for your consideration, I'm so excited to start and here's hoping I can make a bunch of cool stuff for you all! ♥
By becoming a patron, you'll instantly unlock access to 136 exclusive posts
By becoming a patron, you'll instantly unlock access to 136 exclusive posts
Recent posts by PocketPaws
How it works
Get started in 2 minutes