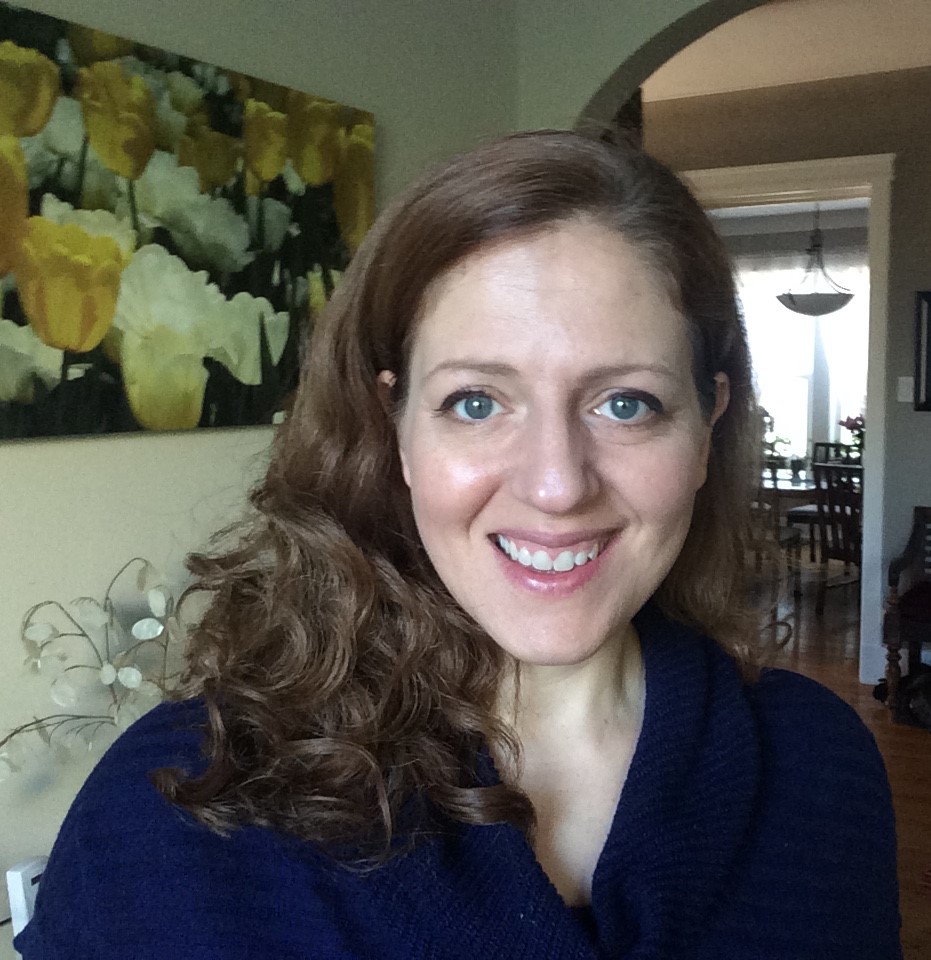 Hi, my name is Adela and I created 
Podcast Brunch Club (PBC)
. PBC is a community of engaged podcast listeners from all over the world. We now have over 30 chapters across 5 continents! At the heart of PBC is community and conversation/dialogue. So, every month a different PBC member will choose a theme and 3-5 podcast episodes that hit that theme. These are curated into a listening list and sent out via the 
newsletter
. Then, people meet in smaller groups (aka chapters) around the world to discuss what they heard (like book club, but for podcasts!). We also encourage online conversations through the
global Facebook Group
,
Twitter
, and by commenting on the
listening selection posts on the PBC website
.
Here's the quick backstory: as a HUGE podcast fan, I realized how lonely podcast listening can be. It occurred to me that book clubs exist for this exact reason...similar to podcast listening, reading is a solitary experience, so people make it more communal by creating book clubs. So, I got some friends together and we met for brunch as we talked about a monthly set of podcasts around a different theme every month. That's how Podcast Brunch Club came to be!
I then decided to throw it out to the world to see if people in other cities wanted to create sister clubs (which we call "chapters"). And, they did! We now have chapters all over the world: over 30 chapters on 5 continents! We are a community of people who enjoy listening to podcasts and we get together to discuss. Like book club, but for podcasts! The cool thing is that people in Shanghai are listening to and discussing the same content as the people in Chicago. Check out some of the past 
thematic listening lists
. 
My passion project quickly turned into a huge undertaking. I'm launching 2-4 chapters a month, on-boarding new members, managing social media & the website, and getting the listening lists together. Oh...and I have a day job + I flip houses on the side. I love every minute of PBC because I'm helping to create personal connections that would never have existed otherwise. That gives me the warm fuzzies in a major way. I have big plans for where I want this to go, but I need your help! My plans include: 
Bringing PBC to high schools, colleges, senior homes, and libraries
Creating a podcast to deepen the conversation 
Creating educational playlists for use by teachers and librarians
All of these things take time and money: two things I'm short on. Membership in PBC is free and always will be. But, if I am going to be able to create all the additional content and programs that I want to, I'll need to buy equipment, services, and technical assistance. Please think about helping.
If you can't help with money, but have suggestions/ideas or can offer in-kind support, that's great, too. Just email me at 
[email protected]
.