Flicky
is creating POLLUX - A fancy maid for fancy communities
Select a membership level
Plastic
1 Montlhy Sapphire
Treehouse Access  (donator's channel)  
Plastic Flair
Includes Discord benefits
Aluminium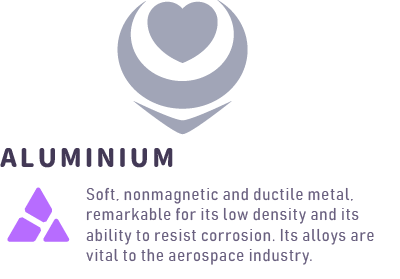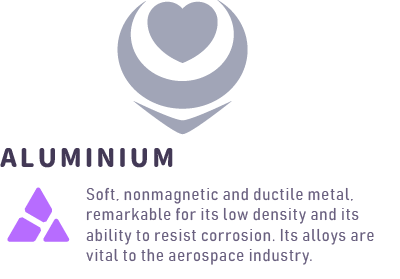 All previous + 
3 Sapphire every month
3 Sapphires 1st Month
5 Uncommon Lootboxes
1 Random Pollux-themed Profile Sticker
Includes Discord benefits
Iron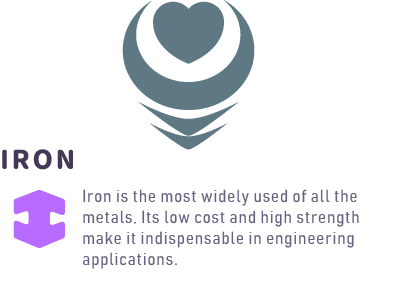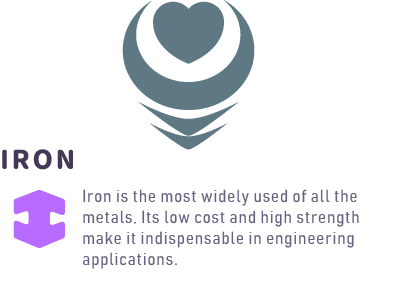 2 Sapphire every month
10 Sapphires 1st Month
5 Rare Lootboxes
 All previous +  
(does not include Spoilerino)
Includes Discord benefits
About Flicky
Pollux is an artificially engineered maid, a community-driven assistant, one of its kind.
Pollux is a web-idol with some bits of utility. All her aspects were designed in a way people can feel her as part of the community instead of just yet another tool. With a strong visual presence and bold personality injected in her wordings, Pollux manages to captivate users better and make them feel more comfortable around. Pollux as a bot is here to replace boring impersonal bots and enhance the social aspect of your community.
Why Pollux at all?

Simply put, Pollux is more than just a service bot. With her you are engaging into an entire sphere of goodness, and a family. Among bot servers we have unarguably the most engaged community, a cozy place to spend when you're idling.
Pollux being a piece of creative work, she also has a flourishing creative community, which is encouraged by me personally. Giving more color and life to the mini-world surrounding her.
Why Pollux over *insert bot name here*?

Bots are boring, period. Why? Because they're meant to be. It is part of their design as a tool to be boring. Do you thing a sickle or a hammer are fun? Unless you're trying to defeat capitalism and restore the greatness of the soviets, no! Here's 4 key aspects in which Pollux fights against tool-boredom-itis:
No boring passive speech

Bots usually speak in a dull, overly formal, and sound like call-center attendants. Those that try to break the ice on that either tend to look unpolished due to overly colloquial wording, or just a reflex of the developer themself. Pollux's wordings are constantly being improved to give the impression of a unique personality, which makes her less boring, and more lovable.

Balance between usability and utility

Bot developers are... well... programmers. They can code very well and do things that work, pragmatism at its finest. But just like engineers, they forget completely that "it works" is not enough, people should be able to use it intuitively, and any means of interface, be it visual or textual, should feel natural and look good so eye-browsing isnt a painful task. Pollux is created by a Visual/UX Designer that for some reason can code. This puts Pollux in the sweetspot between utility, usability and presentation.

Eye candy up to eleven!

In a text-based service, the easiest and fastest solution is text-based responses and "fun", that's also the most boring. Pollux has the most visually appealing minigames, profiles, cosmetics, and more! Even if Pollux does something identical to someone else, she will probably do it in a fancier and eye-pleasing way, so why use boring ascii-based stuff when you can get exciting visuals too?

A healthy community of its own


Pollux draws in too much love, so our "support" server is usually bustling with friendly people. We also have some in-house mini-events and giveaways to our fellow Polluxlings, so if you're a wanderer, consider joining for a stay at Pollux's Mansion~. Pollux's community is intertwined with our partnership network, everyone helping each other in keeping their communities neat and tidy.
Even though she covers most of the "multipurpose bots" features, Pollux's focus is in a more social scope, exchange of collectibles and goodies, lootboxes, cosmetic stuff for show-off, minigames, etc.
Think of Pollux as your favorite gasha game.
Why are you making Pollux?
Pollux was originally designed as a exclusive bot for the SKYNET Maid Cafe server, but I felt kind of adventurous in making a public bot, and I was kind of disappointed with so much bots being just alts of known Anime characters, or even having stock anime girls on their pics. Pollux is intended to be a bot with much more original personality, and features entirely original designs and artworks.
--EDIT 2 years later--

Pollux has grown more than anticipated, and received way more love that I thought it would receive, yet I don't feel like doing enough to retribute. Pollux has become my greatest pet project which now I'm very commited with. For that reason I decided to expand Pollux's "universe" as much as possible in the past year, which for my surprise ended up captivating a handful of people.
Given all that, I'll keep putting as much effort as it is available for me on this project, as long as the community and supporters stand together.
The real answer for that question now would be:
Because I really enjoy creating things, inspire people to create things, and see people enjoying the things we create.
How do I to get Pollux on my Discord Server?
You can invite Pollux to your server using this link.
http://pollux.fun/invite
Where I get support and know about updates / Join the Community?
Join Pollux's Mansion - Our support Server and home of the fanciest of communities.
https://pollux.fun/support
Tiers Information

NEW



Pollux's tiers are themed on a variety of resources used in robotics and science, from most abundant to rarest.
Reaching this point, a new server upgrade will be made, and if Pollux Merchandise not happen by then, it will certainly happen upon reaching this.
Also,  Events will be fancier and more frequent!

2 of 4
Become a patron to
Connect via private message
How it works
Get started in 2 minutes