Politics Theory Other
is creating Politics Theory Other podcast
Select a membership level
PTO Sustainer
Includes:  
Access to extended cuts of weekly PTO shows - typically an extra 15-20 minutes of content per show.
50% off any print or ebook  from Repeater Books:
https://repeaterbooks.com/
Advanced access to new episodes. 
PTO Legend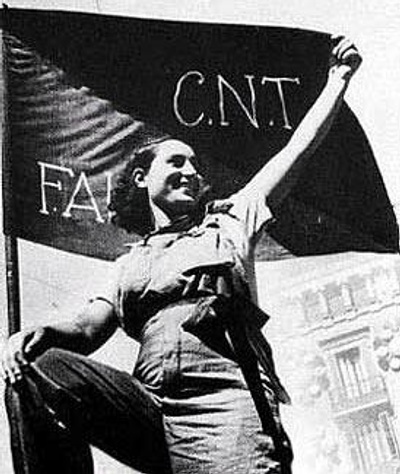 Includes:
For a short time only: 50% off a one year subscription to Tribune Magazine. 
50% off any print or ebook from Repeater Books.
Access to PTO Extra! shows - 20-30 minute bonus episodes. Typically 3-4 episodes per month. 
Access to extended cuts of PTO shows - typically an extra 20 minutes of content per show.
Advanced access to all new episodes.
Hear news about upcoming shows.
Recommend new guests and show topics.
Hero of the PTO Union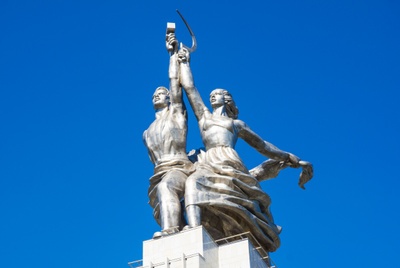 Includes:
*FREE TRIBUNE SUBSCRIPTIONS ARE NOW SOLD OUT
For a short time only: A free copy of Bhaskar Sunkara's 'The Socialist Manifesto'.
All the benefits of the lower tiers.
About
Politics Theory Other is a podcast on all things political, theoretical, and (occasionally) otheral. The show aims to bring the work of writers on the radical left to a broader public and to encourage popular engagement with work that is sometimes considered "academic" or "difficult". The show also aims to encourage engagement between the Marxist left and those working in the traditions of cultural studies and post-structuralist theory. 
Whilst the podcast is lots of fun to do it's also pretty labour intensive and there are some associated costs (including purchasing a decent microphone so that I don't sound like I'm recording in the bathroom, Soundcloud hosting, and a subscription to a recording programme for online calls that helps the audio to be notch above skype call quality), but really the main thing is the amount of time spent doing sound editing and preparing for interviews. 
If you're a fan of the show and would like to support it any donations would be hugely welcome. Donations will allow me to spend more time on sound editing to create a more professional sounding show, as well as finding and preparing for guests. Long term plans, depending on funds, include producing interview transcripts, a PTO website, and creating debate and roundtable format episodes. 
If the number of patrons reaches 400 that will allow me to devote time to transcribing interviews so that they will be available both as audio and as text. 
1 of 1
Become a patron to
Unlock 112 exclusive posts
Connect via private message
Recent posts by Politics Theory Other