Pondering Star
is creating things to ponder
Select a membership level
Custom Pi-Ku
send me three words that are meaningful to you and I will create a Pi-Ku for you. A Pi-Ku is like a haiku only its lines have 3/1/4 syllables. For example: pi day is/near/let us eat pie.
potential poem
send me a name, an emotion, a place and an animal and I will write a poem for you.
About Pondering Star
We are independent artists and jewelry designers in the beautiful Pacific Northwest. We write and gain inspiration from the rich PNW culture that surrounds us, about the search for meaning in an irrational world, about ideas and the expression thereof, and about how to raise other decent human beings in the 21st century.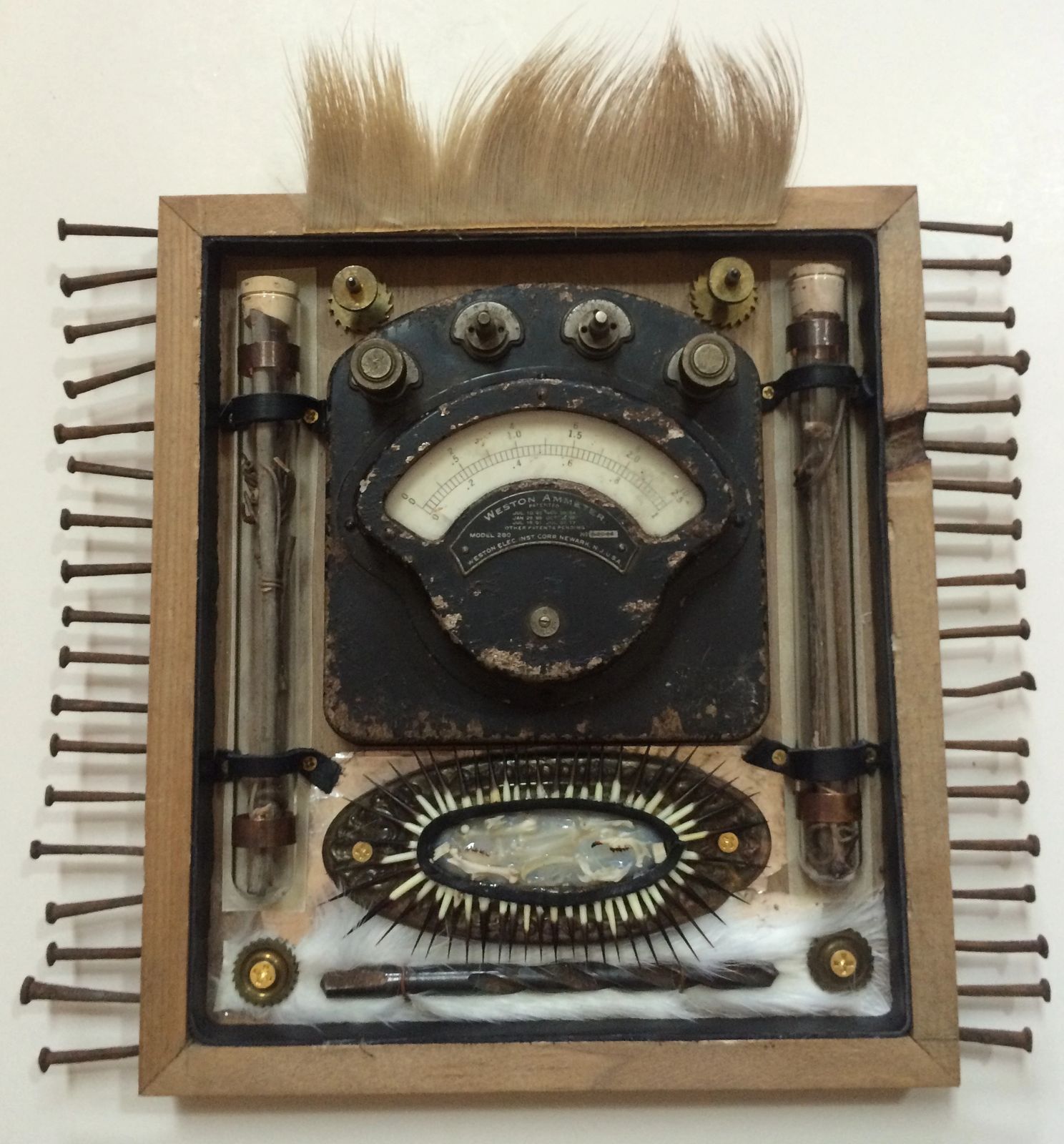 We make art that interests us, that gives purpose or meaning to broken or abandoned things, or that beautifies or inspires. Our materials include stained glass and found objects, fabric and metal, fossils and artifacts, antiques and beads, rusty nails and animal skins, mouse skulls and watercolors. We also illustrate and work with digital photography, graphic design, vector illustration and film. 
Anna's background in math and physics surface in the symmetry, patterns and balance of her work, while her love of anthropology and history guides her choices of materials and arrangements. She hopes to provoke reflection, imagination and wonder. Her passions include mathematics in general and teaching math in particular; as well as writing and gaming. She is mom to a feral princess and a 50 lb lap dog.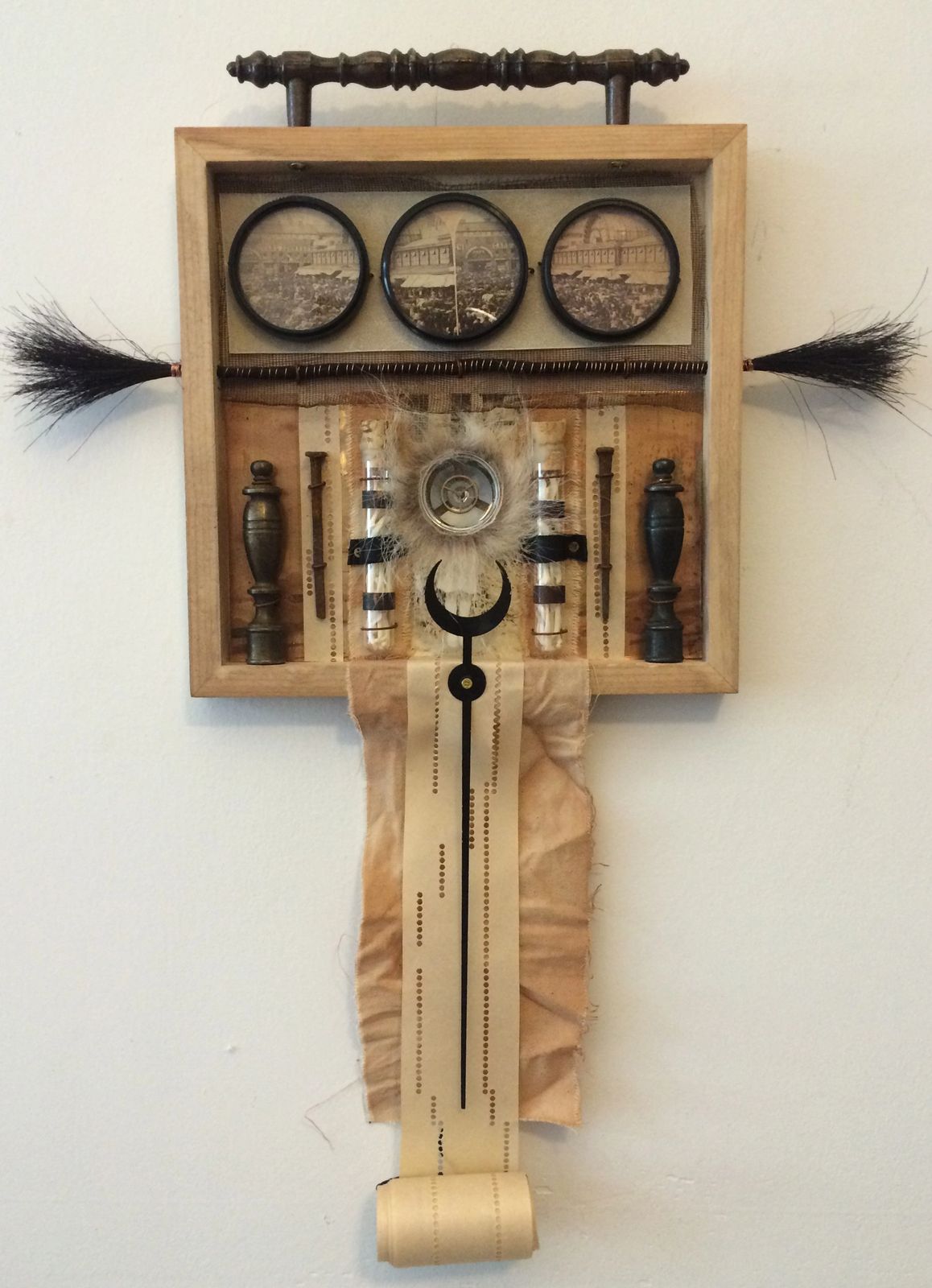 Chelsea is passionate about healing arts and therapies. She loves working with materials that are raw and derived from nature, along with glass and the metals of silver, copper, and gold. Her love for earth tones and earth elements inspires her view of beauty and therefore how she inspires beauty through art. She is inspired to share her story of spiritual and self-realizations obtained from life experience through her designs. She hopes her art reminds others how beautiful the world around them is, no matter where there are.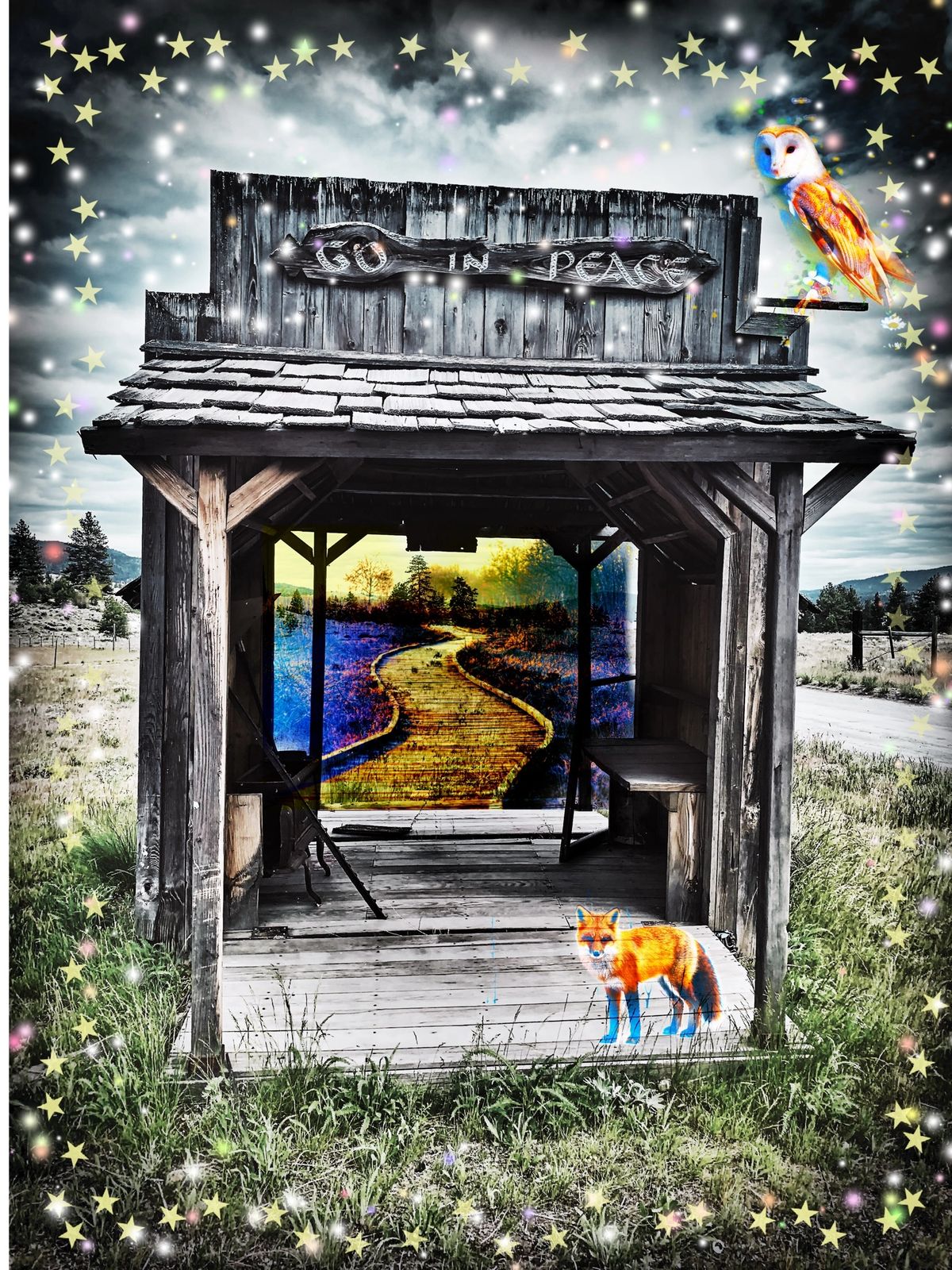 Our histories of trauma shape our work in both darkness and light. Much of our recent work is focused on themes of survival and transformation, hope and rebirth. Recently we've been working in film and trade prizes with strangers for wishes to make the world a better place. We're compiling them as a Wishlist for The World on the blog at
https://ponderingstar.com/wishlist-barter-faire-19
.
https://youtu.be/7rLkgWTRnhY
I choose a guest director for a yearlong appointment.
6 of 6
Become a patron to
Connect via private message
Recent posts by Pondering Star
How it works
Get started in 2 minutes