T.H. Ponders
is creating stories on the internet.
Select a membership level
I Believe In These Stories!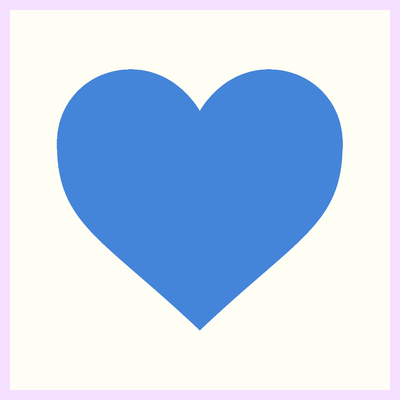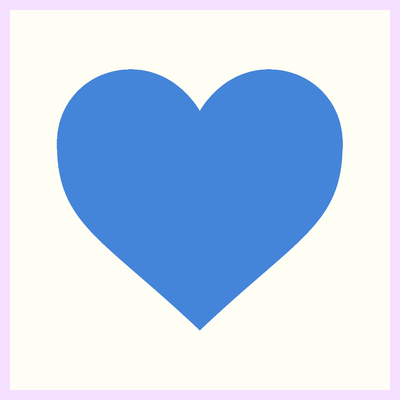 You believe in my stories and want other folks to see that there is momentum behind these projects. No matter what your pledge is, you will get access to:
Behind the scenes for episodes of Accession and The Wanderer
Inside look at my creative process, including videos, Q&A's and livestreams
A bonus feed of my audio experiments and oddities
A monthly newsletter/update about the projects I have on the horizon
A Fancy Cup of Coffee! (Recommended)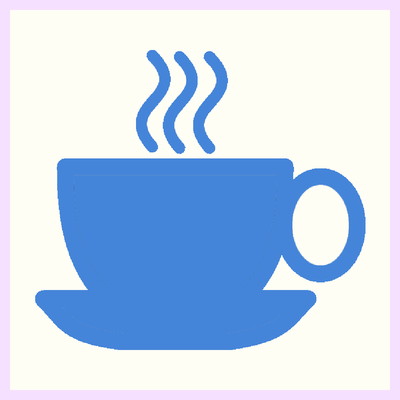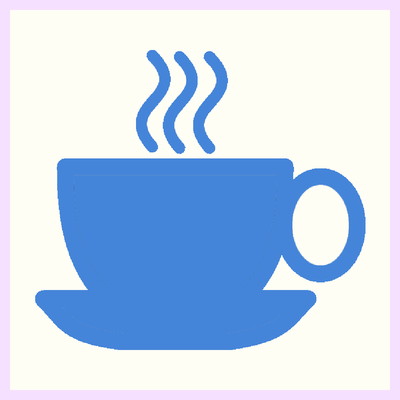 You enjoy the shows that I create and want to show your appreciation for the work I produce every month. (I make no promises about what percentage of funds from this tier will go towards coffee.) 
Includes access to all of the digital extras listed in the first tier
Say My Name!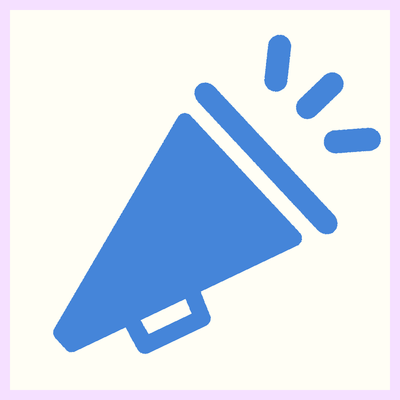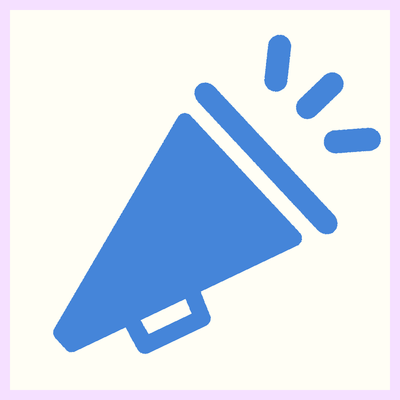 You believe in my stories so much, you want your name affixed to them! (Plus all the digital behind the scenes goodies and updates.)
Your name read at the end of all Ponders Productions Podcasts and credited as "Patreon Producer" (Currently this will be at the end of episodes of The Wanderer and Accession)
Your name on the support page of the websites for The Wanderer and Accession
About T.H. Ponders
Help me tell stories that matter.
Hello! My name is T.H. Ponders, but most folks just call me Ponders.
I am the writer, creator, and voice behind the award-winning art history and museum experience podcast
Accession
, and 
The Wanderer
, a fairy folk tale about being separated from the ones we love to keep them safe. I am also the creator of  
Mars' Best Brisket
, an audio sitcom that raised money for a food rescue charity in September of 2020. I am a writer, sound designer, composer, producer, and voice actor, working predominantly in the medium of sound and podcasts. And I need your help.
I have lots of stories to share, and I need your help to tell them.
Right now I'm embarking on a bit of an experiment. For as long as I can remember, my answer to what I want to be when I grow up has been storyteller. (Ok, at one point I wanted to be the President, but I think that ship has sailed.) I'm finding ways to make that dream a reality, but like all good storytelling, it involves collaboration. If you contribute to this patreon page with a small monthly contribution, you're a part of the Ponders Production team, helping me bring these stories into the world. Your support of this page goes directly towards offsetting the costs of:
Research, writing, and production of new episodes of Accession
Creating new and exciting fiction shows like The Wanderer
Podcast hosting, website hosting, art, and marketing for my projects
Editing software, equipment upgrades, and repairs
The possibility of me getting to do other cool things like live shows, zines, and education outreach.
Really, any contribution that you can make is huge. Even just $1 a month says that you believe in me and my stories, and you want to see them become a reality. While the total amount of money this patreon raises is important, its success is also dependent on the total number of patrons. Your contribution adds assurance to others who may be thinking about giving that they are not alone!
And if you can stretch and give $5 a month, just the cost of a fancy cup of coffee, you'll be having a direct impact on the projects that I'm making. It goes a long way. (And I promise, I will not be spending it all on fancy cups of coffee.)
As a thank you for your support...
I've been thinking a lot about what I want this place to be, and what I want to offer people who support my projects. For the sake of accessibility, all of the digital rewards that I offer will be available to everyone, no matter how much you can contribute.
To that end, there will be tons of behind the scenes content that goes up here. I love making the director's commentaries for Accession episodes and I have some cool ideas planned for The Wanderer.
But! More interesting than the behind the scenes of my creative projects is probably the behind the scenes of my creative process. I am a self-taught sound designer, with four years of experience scraping together resources, tools, best practices, and more. So I want to use this as a place to share those resources and talk about how I make the stories I make. This will include things like:
Time-lapses and videos on sound design and writing, including Q&A's
Livestreams where I work on a just for fun, experimental project while you listen in
A podcast feed of experiments and audio curiosities
A monthly update on the projects I'm working on and how I'm approaching them as an independent creator as well as first announcements of the new projects to come!
This is hopefully going to be a place where you have unfettered access to the way that I think about creative projects and get to see some of the nitty gritty of being an independent creative.
Thank you so much!
I really truly love telling these stories and making these shows, and with your support, I will hopefully get to keep doing this for many years to come. Any amount of support helps, no matter how big or how small.
From the bottom of my heart, thank you.
-T.H. Ponders
When we hit 50 patrons, I will open up a discord where we can all hangout, play games, and swap stories. Like a little virtual campfire we can all sit around!

1 of 1
Become a patron to
Unlock 30 exclusive posts
Connect via private message
Recent posts by T.H. Ponders
How it works
Get started in 2 minutes