MEJ
is creating the Wiggle Bird Mailing Club!!!
Select a membership level
Egg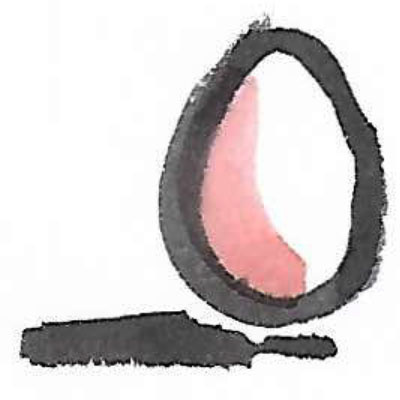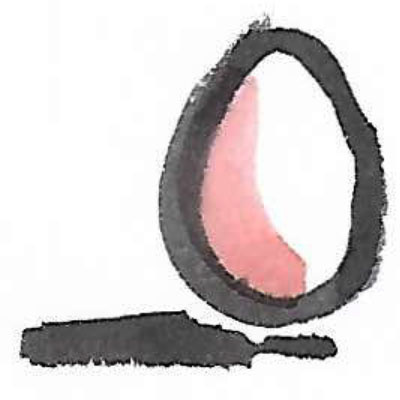 - One patreon exclusive zine in ur mailbox once a year!
- You'll get a zine the month you join and every December!
- FULL access to my patron blog of sketchbook scans, WIPs, process, and more!
Wiggle Chick
Get out of my dreams and on to my monthly zine mailing list!


- Every month you'll get a new, patreon exclusive zine in your mail box!
- One print, one time with your first zine!
- All previous rewards

Wiggle Bird!!!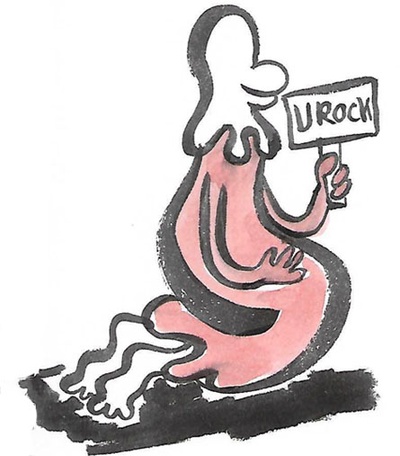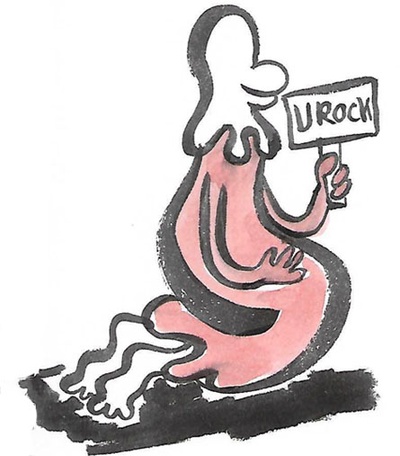 Double the mail, double the fun!
-Thats right! Twice a month you'll receive a brand new zine AND print from me in your mailbox!
- Your name on the dedication page of each monthly zine!
- Prints ship the 2nd weekend every month, zines on the last :)
- All previous rewards



About MEJ
The Wiggle Bird Mailing Club is a monthly zine and art mailing club!
We publish a new zine every month from trans and queer authors and mail them to YOU! We prioritize comic-style zines but publish all kinds of queer stories, from perzines and poetry collections to calendars and micro-horror stories! Every month is different!
Getting mail is rad and so is supporting artists! Give yourself something gay to look forward to each month and join the club! Our goal is to support other trans zinesters and spread the love for zines, comics, and weirdo art! Thanks for supporting us!
FAQ:Do you mail internationally?
Yes! We mail internationally at every tier to keep the WBMC as accessible as possible. Patrons outside North America are welcome to pledge an extra dollar to help cover international costs, but it's not a requirement :)
How do I update my address?
You can edit your address on
desktop
by clicking on your profile pic in the top right corner of the site and going to My Profile Settings > Account > Shipping address. It's possible to have different addresses for different creators on Patreon, so be sure to double check that you've updated them all!
Pls note that at this time the Patreon app isn't the best, and I don't think this info can be updated on mobile. So just use desktop :)
I joined on the LAST DAY OF THE MONTH! Will I still get this month's reward zine?
Yes, you'll receive the rewards for whatever month you're billed in
I'd like to be credited in the zines by one name but have my mail addressed to a different name.
To avoid dead naming or outing yourself, know that I use your "User Profile Name" to credit/thank patrons for their support on the back of each zine, and use whatever is listed on your shipping address to address your mail. These can both be edited in Patreon's "My Profile Settings."
I didn't receive last month's zine or print! Will you send me a new one?
Yes, I will always be happy to resend missing rewards! If you notice you never got a reward, first double check your shipping address in your Patreon profile settings. Then DM me on Patreon and let me know what rewards you're missing! Occasionally an address will be correct and mail will still be returned, just lmk and we'll figure it out. Even if you are no longer a member of the club, if you paid for a reward you never received I want to make sure you get it!
If you are missing rewards PLEASE DM me, otherwise I won't be able to help you!
My zine arrived damaged or with pages that are out of order, will you replace it?
Yep! Just DM me on patreon, I'll be happy to replace it :)
What Will I Get?
A new zine every month! Depending on the tier you pledge at you can also get stickers, monthly prints, and have your name credited in the back of each zine!
How Does this Work?
Zines are mailed on the last weekend of every month and prints are mailed out on the 2nd weekend! I'm just one guy with ADHD running this from his attic, so give or take a few days on that.
Who are you?
I'm Mike, a midwestern trans guy who loves making zines, exclamation points, and getting mail! I'm also an
Artist
! I started this patreon in 2018 and I draw all the monthly prints. I'm a graphic designer by trade and I make all this happen with a finicky laser printer and a long-arm stapler!
The more we make each month, the more we can pay our authors! This will also enable us to buy a new, more reliable printer!
1 of 1
By becoming a patron, you'll instantly unlock access to 252 exclusive posts
By becoming a patron, you'll instantly unlock access to 252 exclusive posts
How it works
Get started in 2 minutes