Pop! Goes The Reader
is creating book reviews, recommendation lists, wallpapers, and more!
Select a membership level
Elizabeth Bennet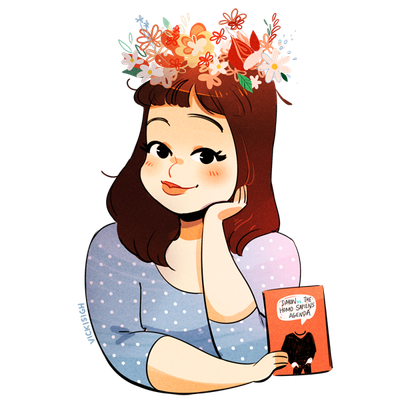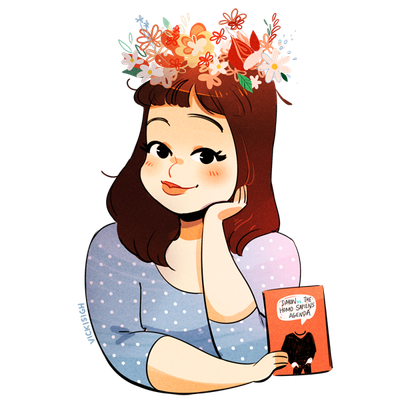 Are you a regular follower of Pop! Goes The Reader and want to show your support? $1 a month ($12 a year) is a simple and effective way to give back and help make sure I can manage necessary costs like web hosting, domain renewal, etc. Every little bit helps! 
Anne Shirley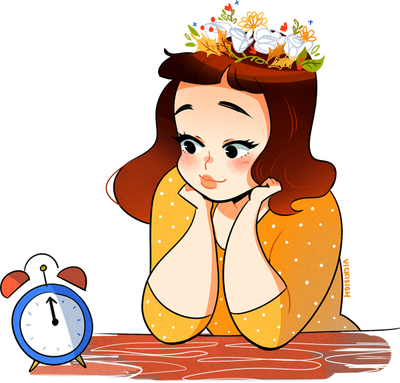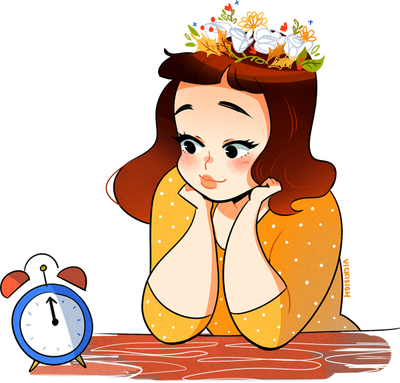 I'm sincerely grateful for your generosity and your willingness to help support Pop! Goes The Reader. Even $5.00 a month can make a BIG difference! Here's what you'll receive in exchange for your kind pledge:
Hot Off The Press: On the 1st of each month, I'll share a post with 100+ middle grade, young adult, and adult books being published in the month in question to help you stay up-to-date and informed about what you might want to read next!  
The Baby-Sitters Club Book Club: Because I was devoted to the Sweet Valley High and Fear Street series growing up, I always felt like I missed out on a seminal moment of adolescence by not reading The Baby-Sitters Club, too. I couldn't be more excited to discover this series as an adult!
Each month I'll read and recap one book from the Baby-Sitters Club series in order from the very beginning and I want YOU to join me! Re-live all of the irresistible adventures of Kristy, Mary Anne, Claudia, Stacey and the rest of the gang as we explore phantom phone calls, rival child-rearing agencies, and much, much more!
The Writing's On The Wall: Each month $5 patrons will receive a new wallpaper for their desktop and phone made for and shared exclusively with them!
Recommendation Guide: $5 patrons will receive access to at least one recommendation guide or book list on a specific theme or subject every month. This can include anything from a list of non-fiction food micro-histories and memoirs to YA books that include a road trip or positive portrayal of female friendship. The sky's the limit, and I'm always open to suggestions as to what patrons want to read about next!
About Pop! Goes The Reader
Hi everyone! My name is Jennifer Gaska and I'm the book blogger and reviewer behind the blog,
Pop! Goes The Reader
.
Patreon is a subscription service that allows friends and fans of a creator to show their support by pledging money, which is automatically charged at the beginning of each month, in exchange for exclusive rewards and perks made available only to patrons!
Pop! Goes The Reader is free and available to all, and that will never change. My primary goal has always been to create a positive, safe and inclusive space where we can all celebrate the triumphs and importance of middle grade and young adult literature together, and I sincerely hope I've been successful doing so.
That said, one of the greatest barriers to creativity is financial instability and uncertainty. Having a steady source of income that I could rely on every month on Patreon would allow me the freedom and opportunity to prioritize projects based on what I'm most excited and passionate about, and not simply based on financial considerations. Pop! Goes The Reader is a one-woman show that takes a great deal of time, work, and money to maintain. Money earned via Patreon would help to offset some of the expenses of maintaining Pop! Goes The Reader, including domain renewal, hosting, and the cost of materials used each week for The Writing's On The Wall wallpaper series.
Creating and offering rewards and exclusive content that my patrons are excited about is my top priority! Your contributions mean more than I can possibly say, and I want to make sure patrons feel their hard-earned money is being well-spent. Patrons of the various tiers will be given the following each month:
● A chance to win the opportunity to share a post of your choice on Pop! Goes The Reader
● A monthly Hot Off The Press post with over 100+ new middle grade, young adult and adult releases
● Exclusive book reviews and recommendation guides
● Membership in the Baby-Sitters Club Book Club
● One new wallpaper each month that will not be shared anywhere else
In the future I would love to offer even more rewards for patrons including:
● Exclusive merchandise for the Baby-Sitters Club Book Club members (i.e. Wallpaper, stickers and/or an enamel pin)
● Interviews with industry professionals such as agents, editors, authors, artists, bloggers and more that can provide valuable insight into the various facets of the publishing industry
● Individual, custom-made wallpapers for patrons who wish to have one made just for them
● A second book club featuring horror books from my own childhood, like R.L. Stine's
Fear Street
series
Perhaps most importantly, let me know what you would like most! Is there a reward you would like to receive as a patron that isn't yet available? If it's something I'm able to offer, I would be happy to include it in a current reward tier, or create a new one. I am always open to suggestions and feedback!
Want to catch up with me on a different platform? You can always reach out on
Twitter
and
Instagram
- I'd love to hear from you!
By becoming a patron, you'll instantly unlock access to 88 exclusive posts
By becoming a patron, you'll instantly unlock access to 88 exclusive posts
Recent posts by Pop! Goes The Reader
How it works
Get started in 2 minutes