Jake Hanrahan
is creating independent conflict journalism with Popular Front
Select a membership level
SUPPORT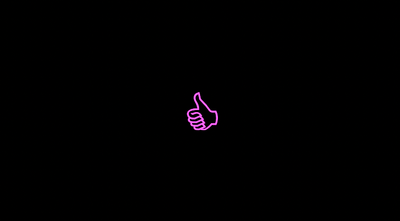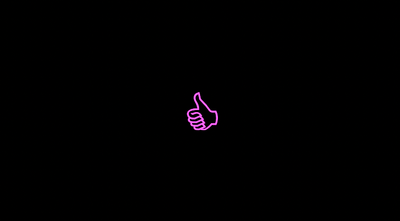 Part of the Popular Front community, supporting independent conflict journalism with whatever you can.
BONUS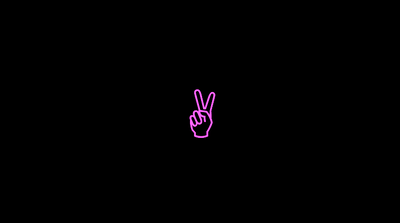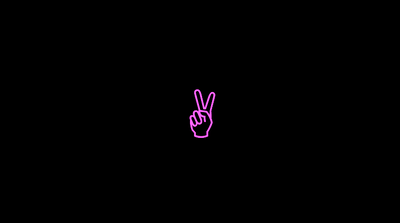 • Access the Patreon only bonus episodes
• Early access to new documentaries

For the price of one pint a month, you can get loads more Popular Front. The bonus episodes cover all sorts, from speaking to a Russian jihadist in Syria, to hearing what it's like inside an Azov Battalion summer camp. 

You'll also get to see our new video work first.

CADRE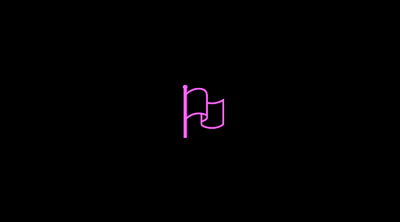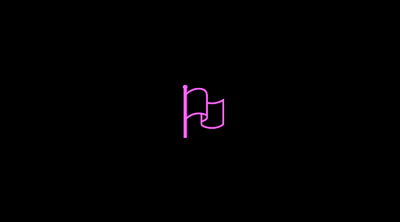 • Access to the "Too Cool for J-School" series
• Access narrated articles
• Access the "Watchlist Gang" Popular Front Discord community
• Early access to new episodes
• Merchandise discount codes
• Bonus episodes
• Early access to new documentaries

You'll get narrated versions of articles I've written that would come under the umbrella of Popular Front. You'll also get the bonus episodes and the normal episodes before anyone else. You'll be invited to join the Popular Front chat server on Discord (message me for the invite). You'll get merchandise discount codes. You'll get access to the Too Cool for J-School educational series.

Includes Discord benefits
About Jake Hanrahan
Popular Front is conflict journalism done differently. We report on the parts of war big media rarely acknowledges, and talk to people they'll never find. We don't have corporate bugmen trying to dictate what we do either. This is all independent, thanks to everyone here on the Patreon. 
This was started by me, 
Jake Hanrahan
, after I got sick of seeing conflict journalism ring-fenced by tired out big media traditionalism. Popular Front is not interested in any of the posturing. We're trying to create something new and fresh. It's detailed, niche, and for everyone. You don't need a PhD or an invite to a journo dinner party to be in on this. We do serious work, but we don't take ourselves too seriously.
First, we started with the podcast. If you want to know how suicide car bombs are built by ISIS, which eco-extremists are launching attacks, or hear directly from the people fighting on the frontlines in Syria, this podcast is for you.
documentaries
, news dispatches, articles, and building a community.
We're building a 
new culture
around conflict reporting, one where you don't feel embarrassed to ask a question. We're also riding against the wave of manufactured outrage and "cancel culture" that's currently eating away at the media. We don't particularly care who's offended by what.
If you like the sound of this, support Popular Front.
If we end up hitting this then we'll start producing the "Bad Signal" series, which aims to report on the wars you won't see in the news. We'll travel to forgotten but active conflicts all over the world, showing you what's happening from the ground.

3 of 4
Become a patron to
Unlock 363 exclusive posts
Connect via private message
Recent posts by Jake Hanrahan
How it works
Get started in 2 minutes