Important:

The "pay-up-front" feature is enabled, so take it into account when making or updating a new pledge (for example, if you are going to pledge on the 31th of the month, is best to wait till the 1st so Patreon doesn't charge you twice!) Just a friendly reminder :)
Hello, friends! We are glad to see you on the page of financial assistance to our project
Porno-Apk
.
The site has already added more than 290 porn games for Android!
What we collect money for:
To pay for the server where the games are stored
- As you know, all our games are hosted on our servers, so they are always available and you can download them at a good speed. Just support for these servers is worth a lot of money for us.
Here are a few examples of flash games we have adapted for Android: 1)
Elana Champion of Lust Chapter 2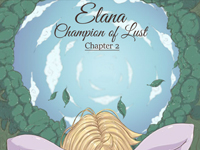 2)
Quickie: Sara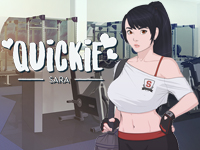 3)
Fiora: Blood Ties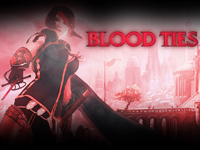 4)
Dreams of Desire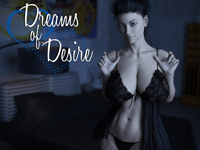 5)
Dating my Daughter Chapter 2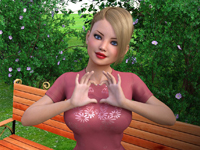 Our other games you can download free of charge and without registration on our website: 
http://porno-apk.com/