poşe artist run space
is creating events, exhibitions, talks, videos, seminars
Select a membership level
poşe friends
Priority on appointment only days

Patron-only posts and messages
poşe family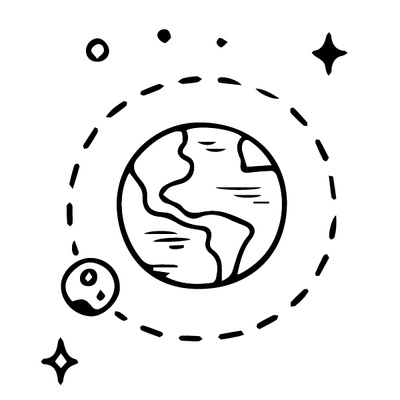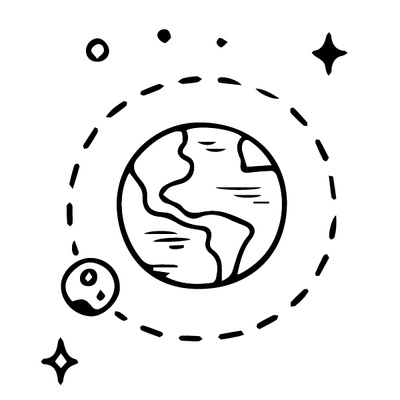 Thank you sooooooooo much!


Access to poşe family exclusive events and newsletters

Priority on appointment only days

Patron-only posts and messages
About poşe artist run space
TR
Poşe maddi ve manevi her geçen gün zorlaşan koşullarda bağımsız olarak varolabilmesi ve sürdürebilir olması için sizden destek istiyor!
Yolladığınız desteklerin nerede nasıl kullanıldığını ve kime gittiğini şeffaf bir şekilde görebilmeniz için websitesinde harcamaların gösterildiği bir yapıya geçmeyi amaçlıyor.
Poşe, 2018 yılı baharında iki sanatçının kendi inisiyatifleriyleriyle İstanbul'daki mekanlarında kurdukları bağımsız ve kâr amacı gütmeyen bir oluşumdur. Ortaya çıkmasında harekete geçme ve bir araya gelme arzusu yatmaktadır. Farklı deneyim, disiplin, üretim ve düşünme biçimlerinin birbiriyle konuştuğu fiziksel ve düşünsel bir yerdir. Deneyip yanılmaktan çekinmez, deneyim aktarımının gücüne inanır ve üretim süreçlerinin ortaya çıkan işler kadar önemli olduğunu savunur. Kısa dönemli sergiler ve etkinlikler ile beraber uzun vaadeli araştırmalar da yapmaktadır.
ENG
Poşe asks for your support through
Patreon
in order to exist independently and sustainably in conditions that are getting harder day by day, both financially and spiritually!
Poşe aims to transition to a transparent structure where the expenditures are displayed on the website so that you can see transparently where the supports you send are used and to whom.
poşe is an independent and non-profit space that was conceived in the spring of 2018, with two artists' initiatives. In its emergence lies the desire to act and come together. It is a physical and mental space where different disciplines and forms of experiences, production, and thinking speaks to each other. poşe doesn't hesitate to try and fail, to learn from each other, and argues that production processes are as important as the final production. Along with short-term exhibitions and public programmings, it also conducts long-term researches.
How it works
Get started in 2 minutes