poşe artist run space
is creating events, exhibitions, talks, videos, seminars
Select a membership level
poşe friends
Priority on appointment only days

Patron-only posts and messages
poşe family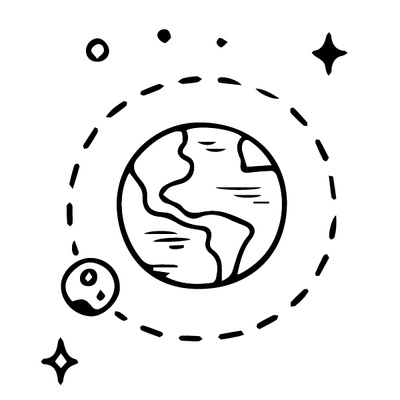 Thank you sooooooooo much!


Access to poşe family exclusive events and newsletters

Priority on appointment only days

Patron-only posts and messages
About
poşe, 2018 yılı baharında İstanbul, Türkiye'de kurulan bağımsız ve kâr amacı gütmeyen bir oluşumdur. Ortaya çıkmasında harekete geçme ve bir araya gelme arzusu yatmaktadır. Farklı deneyim, disiplin, üretim ve düşünme biçimlerinin birbiriyle konuştuğu fiziksel ve düşünsel bir yerdir. Deneyip yanılmaktan çekinmez, deneyim aktarımının gücüne inanır ve üretim süreçlerinin de ortaya çıkan işler kadar önemli olduğunu savunur.

Eyleme geçmenin önemli olduğuna inanan poşe, özellikle bu dönemde beraber harekete geçmenin, bir arada olmanın ve en önemlisi de bir diyalog halinde olmanın gerekliliğini savunur. Bir çok farklı inisiyatif, organizasyon, sanatçı ve küratörü mekanında ağırlayan poşe, kendini açık bir kapı olarak görmektedir, ulaşılabilir ve şeffaf olmaya önem gösterir. Mekanında şimdidye kadar 16 yeni sergi ve bir çok etkinlik/performans/okuma grubu ve yemek etkinliğine ev sahipliği yapmıştır.

Poşe maddi ve manevi her geçen gün zorlaşan koşullarda bağımsız olarak varolabilmesi ve sürdürebilir olması için sizden destek istiyor!

Yolladığınız desteklerin nerede nasıl kullanıldığını ve kime gittiğini şeffaf bir şekilde görebilmeniz için websitesinde harcamaların gösterildiği bir yapıya geçmeyi amaçlıyor.


How it works
Get started in 2 minutes