Ed Gold
is creating Positive Futures Magazine
Select a membership level
Fuel Support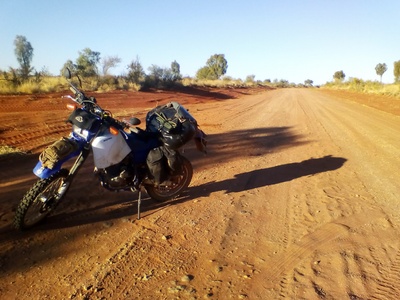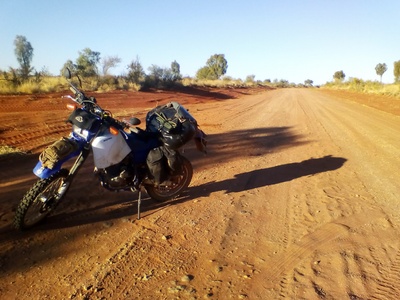 Nothing more noble than a steed of steel and beauty. 
A steed of this class requires frequent fuel and feeding.
This tier helps to keep the wheels turning and the shutter clicking.
About Ed Gold
Positive Futures is a new quarterly magazine about alternative living and the people who embrace it.
Sharing action and words, being responsible, sustaining healthy, generous and and nurturing of our natural world. The stunning photography from Ed Gold is coupled with honest and heartfelt commentary on the way folks live.

Ed began documenting people and communities whilst working as a farm labourer in Essex in the 1980's. 
In 2001, Gold began taking photographs full-time, and has since been 'homeless,' choosing to forego a home base and instead live among some of the most unique and isolated societies on the planet.
Communities that Gold has documented include Welsh Patagonians, the Inuit and Athabascan peoples, a family that lives in the middle of the Alaskan wilderness and the British and American military.

How it works
Get started in 2 minutes