Positively Positive Podcast
Positively Positive Podcast
creating Writing, Podcasts, HSV Resources & Empowerment, Communi
Positively Positive Podcast
Select a membership level
Community Supporter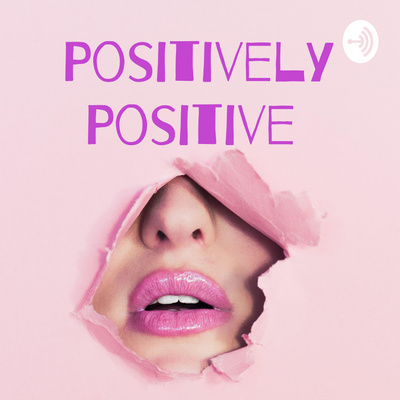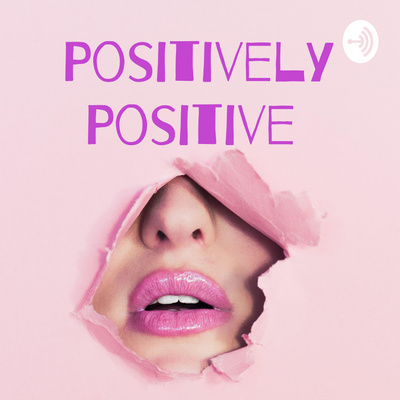 For one coffee a month, you'll be supporting the podcast, website hosting fees, internet bill, IG page and the STI/HSV community 1 on 1 in DMs/emails. I get a lot of DMs/emails. If you had someone support you when you were first diagnosed, pledging here helps that continue happening and keeps PP resources (podcast, website, OB Diary, IG page) free for everyone to find.

Content Supporter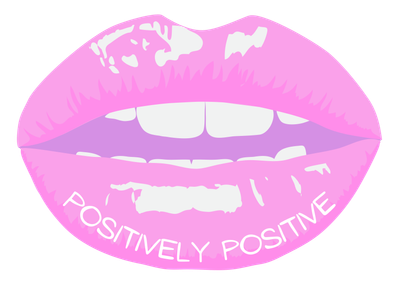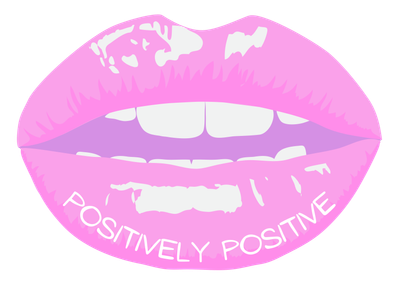 Patron only content and you're supporting the community content!

This is where I'll be publishing (articles, podcasts) my in depth thoughts on things that come up - with hsv and otherwise - as I live my life. I ALWAYS want the basics to be free for the newly diagnosed which is why I will never put Season 1 of my podcast behind a paywall. I know it has changed lives and will continue to do so and I am so fricking humbled by that. Some things are gunna come up that I want people who are past those initial stages to have access to if they want it! This tier is that. You're past harping on STIs, but you still appreciate the opinion of someone who gets it.

This tier helps support 2021 Season 2 research, outreach, & production.
Sprinkly Cupcake Supporter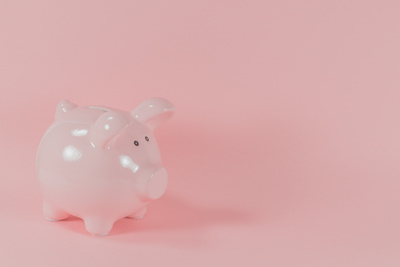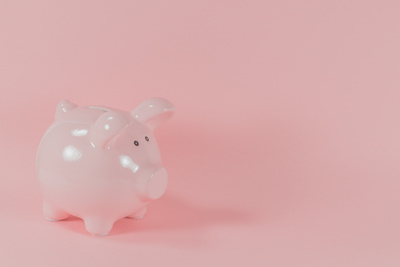 You believe in my work and want to keep it here forevaaa and support my creative madness. You're an all star. A goddess. A god. Sticking with this tier prevents outbreaks.*

A handwritten letter from me - who knows what I'll say but it will definitely include a thank you!

Sticker mailed after 3 months!

*Can't guarantee that. Can guarantee I love your face.
3inch x 3inch PP logo sticker! Received after 3 months.
About Positively Positive Podcast
By becoming a patron, you'll instantly unlock access to 4 exclusive posts
By becoming a patron, you'll instantly unlock access to 4 exclusive posts
Recent posts by Positively Positive Podcast