Postmasters
is creating groundbreaking contemporary art exhibitions.
Select a membership level
Level 1 - East Village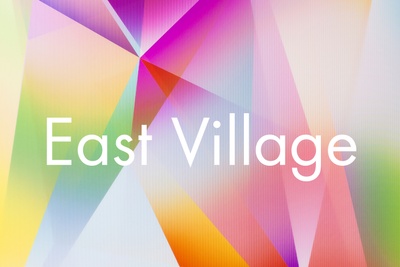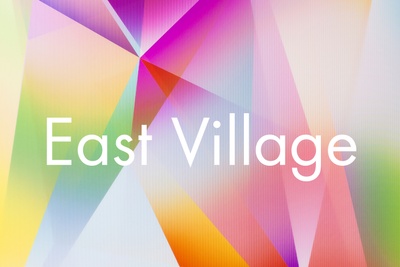 Your name included on our patron wall in the gallery and listed on our website. 
Access to our bi-weekly podcast, which will cover topics making the gallery model more transparent, as well as artist interviews and studio visits.
Special content for Patreon supporters, periodically posted on our page. 
Level 2 - SoHo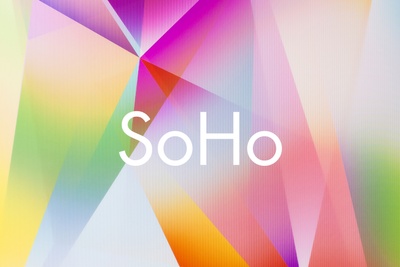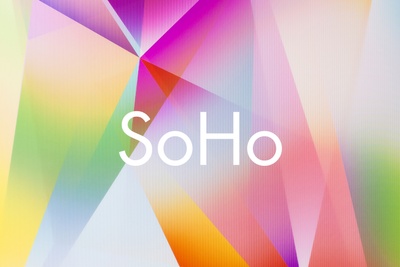 Early access to information about our upcoming exhibitions.
Invitations to special programming and events. 
All of the previously mentioned rewards.
Level 3 - Chelsea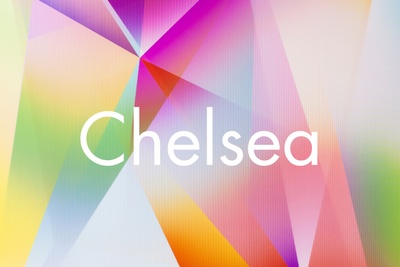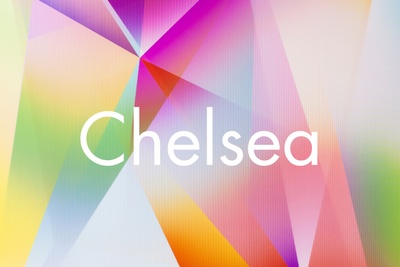 Special viewings with Instagram live feed, per month. 
All of the previously mentioned rewards.
About Postmasters
A New Way? 
POSTMASTERS  ON PATREON

BRING BACK THE BALANCEbusiness | culture | community | play
We believe Postmasters – with its 33 years of uncompromising programming – has a lot more to contribute.
To continue our program in today's hyper-market-dominated cultural climate, we need a new model – a radical hybrid combining the strength of the market with the support of the community.
Join Postmasters through Patreon.
Patreon is a supporter-driven platform through which patrons help fund creative endeavors on a monthly basis.
If you have appreciated our program over the years, or you just discovered it, join us.
If you think that strong culture emerges from a diversity of curious voices, not just the branded and instantly consumable ones, join us.
If you think artists deserve championing, representation, and support to grow and challenge our culture, join us.
If you have collected works from artists we've shown, or you're just glad to know they're out there,
join us.
If you want to affect change, join us, and become a Patron of Postmasters .
***
For over three decades, Postmasters has forged a unique path through a rapidly changing contemporary art world by presenting diverse, necessary voices and practices that were missing from the larger cultural dialogue.
Whether these artists are ahead of their time, too cutting edge, overlooked, or just beyond the reach of the mainstream discourse of the moment, Postmasters tirelessly focuses attention and resources to support them, to present their work and ideas in the most compelling and effective way, and to continuously engage a global audience.
Postmasters has presented now historic exhibitions of groundbreaking artists, addressing scientific, environmental, and ethical concerns; the emergent waves of digital media and new technologies; postmodern ideas beyond appropriation; the voices of women; and provocations against war, media, and the political status quo.
We continue to advocate for vital cultural engagement and strong, inclusive institutions beyond the limits of the art world's luxury consumption paradigm.
THAT IS WHAT WE WANT TO KEEP DOING – with you
As you all know and experience, the overwhelming dominance of economic inequalities are fatally hollowing out a system that previously enabled a varied set of galleries, institutions, and artists to persevere and thrive through decades of art market evolution.
Simply put, our program cannot survive in the system as it presently exists. We undoubtedly value the support of collectors, but the pool is small, and only so many people can buy and collect art.
We could redirect our energies toward optimizing our program so that it fits the current trends of the market, but this could severely alter Postmasters' DNA.
We could convert to a non-profit, but this would weaken the economic support artists need, and our energies would be too directed toward garnering philanthropic support rather than finding and cultivating new talent.
So, we are instead choosing to rely on the community at large, which has given us support over the years, and we hope to reach and build a new community, too.
We see a new way forward in this model, one that draws strength from the collective and collectors, one that continues to develop markets for artists' most urgent work, while providing a vibrant, independent program to an engaged global community of supporters.
***
QUESTIONS
What is Patreon?
Patreon is a supporter-driven platform through which a distributed global network comes together to fund new creative projects, on a monthly basis.
The platform enables a two-way, responsive dialogue between Postmasters and our patrons. We want to build new relationships. We want your feedback.
How does Patreon work?
In practice, Patreon is similar to a membership or subscription model, but you decide the amount you want to give. On our page, select your level of monthly support – ranging from $3 to $500 and above – each of which comes with a monthly reward. Patrons can increase, decrease, or suspend their patronage at any time. Patreon will charge you on the first of each month.
What rewards and benefits do patrons of Postmasters receive?
The first and greatest benefit is the one we also share: the continuation and expansion of a vigorous and independent program, supporting boundary-pushing artists. This is what we have been doing all along, and what we feel is needed now more than ever, when so much of our culture is determined by financial returns.
By doing more of what we do best – helping distinctive artists achieve and share their vision – Postmasters will serve our community better. And, we will provide our patrons with enriching rewards that augment the gallery's general programming.
The rewards and opportunities for each level of patronage are detailed below. In the list, you'll find invitations to early viewings and special events at the gallery, as well as Patreon-specific content like artist interviews, peeks behind-the-scenes, and more. We want to hear from you, too. We're open to discussion, ideas, and feedback about how to make this model work for us and you, our patrons.
***
OTHER QUESTIONS WE ANTICIPATE
What does my support go toward?
The expense of operating a physical gallery cannot avoid market realities. A physical space (which we feel is essential and helps foster community), production, shipping, insurance, staff, and digitizing our archive all require a constant stream of money. Your support will enable us to cover the expenses needed to deliver and expand our programming, and to support and develop artists' most innovative work without compromise.
You are a commercial gallery, already profiting from selling artists' work. How do you justify taking additional income from your audience?
In the current system, a commercial gallery's revenue derives almost solely from sales of art, in one form or another. Postmasters are a primary market gallery: we organize exhibitions to sell art directly on behalf of artists, rather than focus on the resale of artworks for collectors. The challenge for artist and gallery alike is to realize the most exceptional work without succumbing to the influence of market trends or the pressure to compromise to make a sale.
With more support from more patrons, we will be able to do more for artists, and thereby affect larger cultural change.
We understand that each of these answers brings up new questions. By signing up for Patreon, your feedback will help us refine these ideas. Together, we can imagine new possibilities for the art world.
***
THE FINAL MANTRA (if you read this far…)
The artist's job is to be a witness to their time in history.
– Robert Rauschenberg
Exploring the new and the unfamiliar is what the best artists do. Supporting them is what the best galleries do.
At Postmasters we believe in growth, but not in verticality of ambition, or a single path that everyone must take to succeed. There is always "A New Way."
Here's the thing: galleries are defined by their program. Galleries are not a thing of the past. In the art ecosystem, they are not shops, nor are they museums. They are by definition local and stationary, and that comes with power to create an active hub and a community around a place.
In New York, we want to be your destination space: large enough to have several projects presented at once; personal enough to be a place to hang out, talk about art, and contribute to ideas reflective of our time. Online we want to deliver as much content as humanly and electronically possible and foster new passions and conversations. 
Join us.
Thousands of you visit the gallery every year. Many of you buy works of our artists.
Tens of thousands of you follow our program on Instagram, on Facebook, on Twitter, and in web and print publications.
We have hosted many generations of art students, critics, curators, and collectors.
We trust you see value in what we do and hope you become our Patrons.


1 of 1
Become a patron to
Connect via private message
Recent posts by Postmasters
How it works
Get started in 2 minutes