In this video I sit down with libertarian and Trump supporter Aaron Hume, who some are calling "the next Ben Shapiro", to discuss sovereignty, Trump, immigration, and individualism. Enjoy!
https://youtu.be/vyMnHGKTTVs
Pledge $0 or more per null
Everyone
Pledge $0.01 or more per null
Patrons Only
Lieutenant
$1 or more per null

∙ 1 patron
As a Lieutenant in my army, you will be the foundation and base of my work. Without you, this would not be possible.
Commander
$5 or more per null

∙ 0 patrons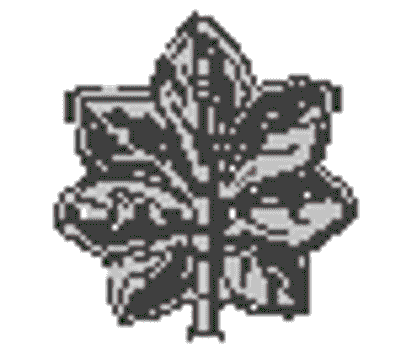 As a Commander in my army I will give you access to my Patreon only videos. Plus, I will send you a personal email thanking you for your subscription. And, last but not least, you will be helping me do what I love for a living - Fighting Hyperbole and Hypocrisy!
Captain
$17.76 or more per null

∙ 0 patrons
As a Captain, you will now have input in my channel. I will be taking the suggestion of one Captain per month to feature in my videos. You name it, I'll do it. Well, not the weird stuff. You know what I mean. SO! Become a Captain in my army and have your voice heard!