Guilt-Assuaged PEL Enjoyment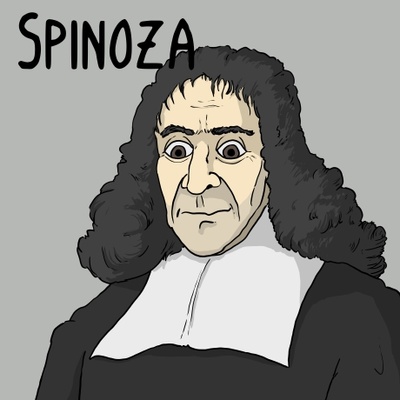 Immediate access to several behind-the-paywall episodes: #24 and #25 on Spinoza, #16 on art, #33 on Montaigne, and #45 on Hume/Smith.
Access to our bonus episodes #169 and #176 on the films Vertigo and Blade Runner. 
Ad-free new episodes (Parts 1 and 2 combined) a week or two after they're released to $5 folks.
Patreon is a membership platform that makes it easy for artists/creators to get paid.