Pledge $5 per month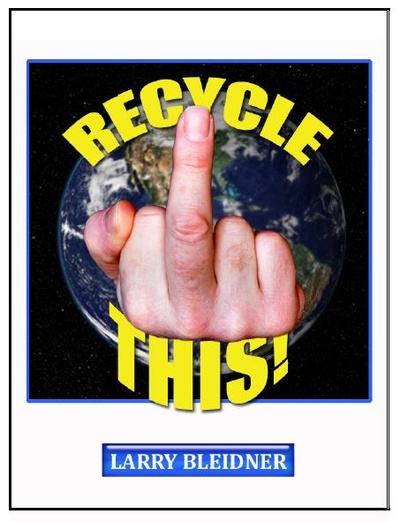 Your BROWN BELT awaits you. You'll earn the right to access BONUS EPISODES  and...
RECYCLE THIS!
--
 the book Al Gore's greeniacs tried to kill - but could not.  151 lavishly illustrated pages with
dozens of outrageous audio comments
from
Johnny Glo-Skull
.   See Hollywood eco-frauds bitch slapped and exposed. You'll be mad enough to kill, but laughing too hard to do it.
Download it now. (If audio tracks won't play, download Adobe Reader free and they will.)