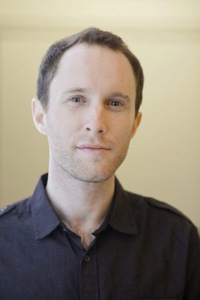 23 - #MeToo on the Left & Michael Wolff's Media Lesson ft. Heidi Matthews & Alex Pareene
Michael walks us through the link between Steve Bannon and Pat Buchanan. 
Shoutout to the recently elected District Attorney of Philadelphia Larry Krasner for his decision to release 31 staffers from their responsibilities following through on his campaign promises.  
Heidi Matthews Assistant Professor of Law at Osgoode Hall Law School (@heidi__matthews) calls in to provide a left-wing analysis of the celebrity sexual assault movement and what the #metoo movement means.
On his radio show, Right-wing Mandela interviews Peter Thiel about the fallout from Michael Wolff's new book.
Alex Pareene politics editor at Splinternews (@pareene) joins us in studio to talk about Bannon's betrayal of Trump, the right-wing grift, and why Tom Steyer has too much money.