Pledge $0 or more per month
Everyone
Pledge $0.01 or more per month
Patrons Only
Yeoman
$1 or more per month

∙ 8 patrons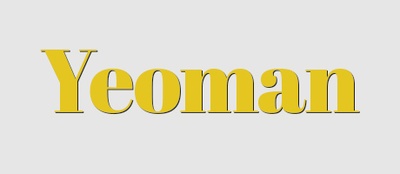 - You keep the Empire growing
- Adding towards our goal of every listener donating $1
- Access to our subscriber email updates
- Behind the Scenes information
- A Twitter Follow
- We will add you to our Most Glorious Empire Facebook Group
Citizens
$5 or more per month

∙ 54 patrons
- Everything in the previous tier
- A private RSS feed of exclusive WAL audio and a weekly bonus segment. 
- You'll get every episode Friday while everyone else gets it Monday. It will be CD quality and commercial free. 
- A thank you on Twitter
Nobility
$10 or more per month

∙ 42 patrons
- Everything in lower tiers.
- Access to the special Facebook group, Dear Leader's Court.
- A live stream of the Thursday night episode giving Nobility the members the chance to interact with the cast. 
- A thank you on the show
Royal Court
$25 or more per month

∙ 24 patrons
- Everything in the previous tiers
- 2 WAL posters. 1 will be autographed
- Discounts in the forthcoming store
- Free tickets to our live shows
- A thank you on our 90,000+ social media platforms
Emperor's Circle
$100 or more per month

∙ 5 patrons
- Everything in previous tiers
- An addition to Dear Leader's Chambers, a special Facebook chat with the cast
- A guest spot on the show after two months of donations