Join Jessica-Alice Bown and 2 other patrons in the $10 tier to unlock this post.
Patron of Persephone
$10 or more per month

∙ 2 patrons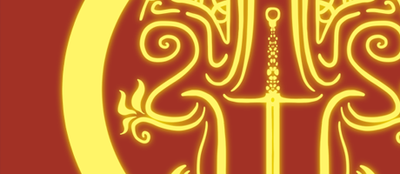 Now for the juicy stuff! 10 Dollars will give you-
 Each Month you'll see a redrawn page from the first chapter of  DDWG! Updated with higher quality art and some minor recons in the  story! 
Plus early access to the world building bonus page(s) before they're published online.
5 Dollar Donors will have access to Q&As, early wips for future pages and concept art.
2 Dollar Donors have access to the high res completed chapters and Your name on the Patreon wall.
Patreon is a membership platform that makes it easy for artists/creators to get paid.