Alexa Nichols 
is creating romance, fantasy, sci-fi, dystopian, horror, and erotic novels.
Patron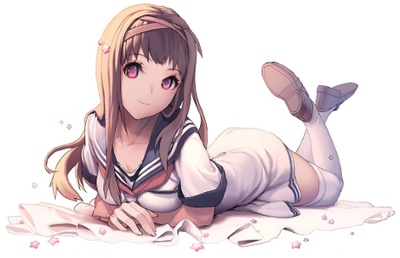 Thank you for supporting me!
For donating at this level, you'll gain access to thoughts, musings, and personal tidbits about me and my life that I post on Patreon - and only on Patreon - about once a week. Maybe more. It depends. Regardless, they are entirely unfiltered.
But wait, there's more!
Once a month (usually on the 28th) you will also receive a Monthly Patreon Perk, which can be absolutely anything. You'll just have to wait and see, but I promise it will be good.
All for only a dollar...
Patreon is a membership platform that makes it easy for artists/creators to get paid.