Pledge $0 or more per month
Everyone
Pledge $0.01 or more per month
Patrons Only
Apricots
$1 or more per month

∙ 2 patrons
Sweet and rich in pectin...
Get access to monthly character sheet + AMA, plus one weekly update from moi!
Plums
$5 or more per month

∙ 4 patrons
Good source of Vitamin C.
View the comic three days early along with progress sketches and sneak peeks.
Peaches
$10 or more per month

∙ 3 patrons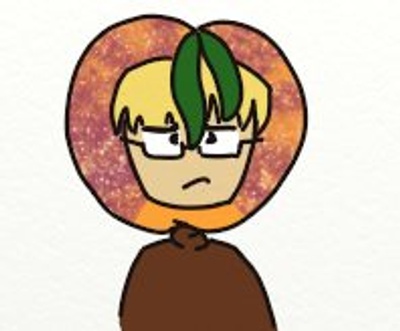 Having too much fun with this theme...
Previous rewards + suggestion box powers. 
Once a month, submit a suggestion for something you'd like to see drawn. Everyone votes and you receive a digital copy of the final product if your suggestion wins. 
Cherries and
$25 or more per month

∙ 2 of 10 patrons
Whipped cream! 
Actually, previous rewards + a cameo or designed character in the comic. 
Also monthly postcards! Either by prompt from you, a theme or my random muse.