Stories of Daisy Turner (New Graphic Novel = Coming in 2020)

Introducing a graphic novel project drawn from the life & stories of Daisy Turner from Grafton, VT.  
Due out in mid-2020, this book is organized by Vermont Folklife Center (see this March, 2019 press release).  Participating artists include: 
The resulting graphic novel will be distributed for free to Vermont libraries.   
I'll post more links when available!  
SAMPLE PAGES: 
I've drawn a section detailing the adventures of Daisy'd father Alec Turner during & after the Civil War.  

Daisy was born in 1883 & lived until 1988.  
Her father, Alec Turner, escaped from slavery during the Civil War, & eventually brought his family to settle in Vermont.  
As a child Daisy learned all sorts of amazing oral traditions & stories from him.  
Her deep sense of oral history stretched back all the way to her family's roots on the west coast of Africa & to include oral memories of:  
the experience of slavery in Virginia
the upheaval of the Civil War
her family's postwar exodus to Maine
& arrival in Vermont in 1873 
& Daisy's own long, eventful life spanning 2 centuries.  
(She's about 100 years old in that video above -- and she's such a FORCEFUL storyteller!)   
You may remember Daisy's poetry recitation during her appearance in Ken Burns' documentary, The Civil War.  Jane C. Beck has also published a revelatory book about Daisy through the U. of Illinois Press (available via Vermont Folklife Center here).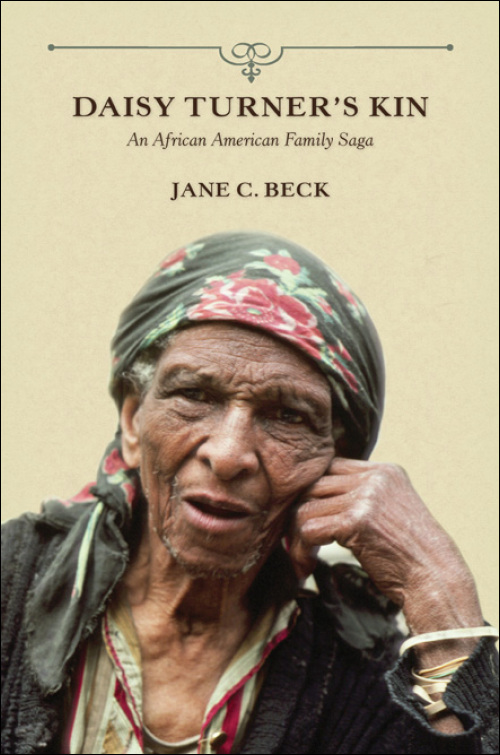 By becoming a patron, you'll instantly unlock access to 193 exclusive posts
By becoming a patron, you'll instantly unlock access to 193 exclusive posts