What You Need To Know Before Buying An Executive Condo
Executive Condominiums (ECs) are a form of public housing introduced by the Singapore government in 1999. They are a hybrid form of housing that falls between private and public housing. ECs liken to private condominiums because they have amenities such as playgrounds, guarded security, swimming pools, clubhouses and more. They are developed and managed by private developers, however, they come at a lower price because the government has subsidized the land cost. For you to acquire and own an executive condo, you must fulfill the following conditions:
· Age and citizenship
To be eligible to purchase an EC, you must be at least 21 years old and a Singapore citizen. Your family nucleus must fall under joint singles scheme, orphans scheme, fiancée scheme or public scheme. You don't own other property whether overseas or locally or haven't disposed any property within the last 30 months.
· Income
ECs target people in the "sandwich" class, whose household is above the ceiling for public housing but it's low to comfortably afford a private property. Your total household income should not exceed $14,000 to qualify for an EC.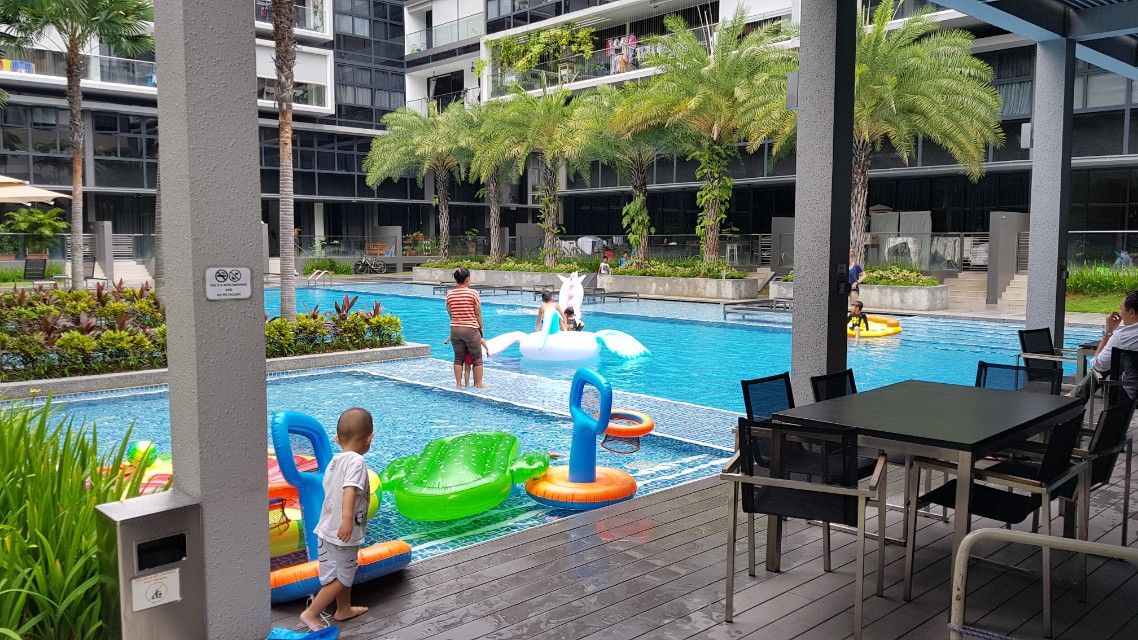 · Maintenance fee
You should be wary of the maintenance fee that is payable every month for overall maintenance, usage charges and upkeep of communal facilities. The fee is called "the condo conservancy fee" and typically ranges around $200. It's important to also note that if you're living among the new condo projects with fewer residents, the maintenance fee is likely to be higher than average.
· Listed as private property after 10 years
Under the HBD resale rules, only permanent residents and Singapore citizens are eligible to buy public housing. However, for the case of ECs that start as subsidized public housing, they are listed as private property after 10 years. From then on, the units can be sold to organizations and foreigners. This change is beneficial especially to owners who may wish to sell their units in the future. Then, the market will have widened increasing the chances of higher profits.
· Financing 
ECs are considered semi-private properties and buyers can only get financing from bank loans. EC owners are also subjected to MSR (Mortgage Servicing Ratio). Remember to research on the best loan package. Alternatively, talk to professionals such as Parc Canberra to advice on the best financing for you.