Unlock the full post by becoming a patron
BIOME: ATTACK (Audiobook and PDF)
Here is a copy of the online book BIOME: ATTACK along with an audio reading of the book. It is a prequel to the e-book series/novel BIOME that was originally written as a series of posts online.
Become a patron to
Unlock 54 exclusive posts
Connect via private message
Tiers
Supporter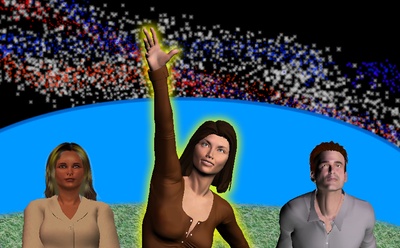 In addition to helping me spend more time researching, writing, and creating music, Supporters have access to: original writing and music not featured elsewhere, including related artwork; updates to current projects, including expected publication dates when available.
Collaborator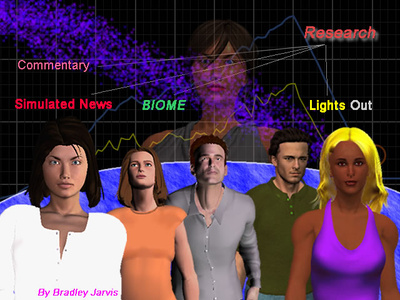 Supporter, plus: early versions and info about writing and music for review and feedback into the final products, along with a free copy of the final products.