Passionate Romance -MOD- V 1.3 Release
Happy Valentine's day everyone! 
Enjoy it whether you're in a relationship or single ♥

V 1.3:
Added a new romantic interaction "Grind Dance" 
The couple will go through different moves including kissing.
Inspired by "Dua Lipa's Physical Music Video"
Compatibility: "Requires base game only"
UPDATE 02/4/2020 - PC: 1.61.15.1020 / MAC: 1.61.15.1220
How to Install ? :- Extract the zip file to Your "The Sims 4" Mods folder OR Extract the zip file anywhere You want then put the files  in Your mods folder -You can only put the files 1 folder deep inside the mods folder if you create a folder within a folder in your mods folder the mod will not work.   
 If you have installed everything 100% correct and it still doesn't work You might have an outdated version of the Recource.Cfg in Your mods folder  You can download it here: http://sims4.crinrict.com/files/resource.zip  Simply unzip the file and place it in Your mods folder      
Make sure that custom content & script mods are enabled in the game's options, a game restart might be required after enabling them      
For further installation, assistance visit my discord server here:  https://discord.gg/aCpbXMU
Or this link for more detailed installation instructions: http://www.sacrificialmods.com/how-to-install.html 
Enjoy & Thank You for the support!  I love You  ♥
Tiers
Mods/Updates Support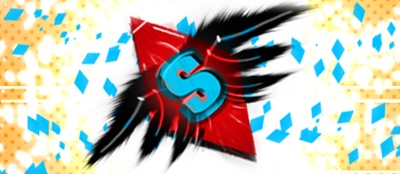 Thank you so much for your kindness and support! ♥ 
Most uploads on this page will be released in a free post.