360º: How Balanced Is Your Lifestyle?
Using the All Is Well 360º link provided below, on a scale of 1-10 (with 10 being the greatest), rate yourself in each of the following categories
(MIND -
thinking
, BODY -
doing
, SPIRIT -
being
, HEART -
feeling
)
.  
There are examples of action items listed in each category.   When you have completed the survey, take a look at your diagram.  
Which areas are receiving the most attention?  Which areas are neglected?
Pledge $0 or more per month
Everyone
Pledge $0.01 or more per month
Patrons Only
Healthy Hello!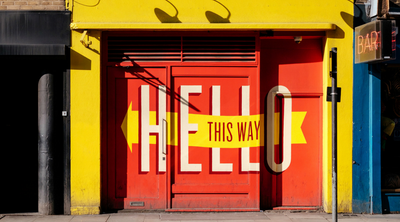 If you enjoy having a space that focuses on health, balance & wellness and just want to say hi!
PhYINomenal Patron
I'll be posting some things exclusively on Patreon (including monthly self-care calendars and #WellnessWednesday live chats), so $5 gets you access to my patron-only feed.
Self-Care Enthusiast
If you're a self-care enthusiast, enjoy a PhYINomenal gift item from our CafePress store.  
*Gift sent after 3rd month of patronage.
Wellness Warrior
Get your own personalized Self-Care calendar and wellness consultation.
*Consultation scheduled after 2nd month of patronage.