Some time ago i made this mod for a YouTuber friend of mine (Skorpion Gamer), now its time to release to my patreons, YouTubers may like this :)
See full details about the mod here

It basically let you spawn those secret boxes, when you shoot them they break and a random thing happen, things like spawn vehicles, a submarine you can ride out of water, turbo bicycle, turn you into a animal, spawn ALL game weapons (probably all), shoot rockets at you, weird things ;)

It's also possible start a rain of boxes.
The boxes have 3 type of textures, so, you can edit the YTD file of each box and set a custom face (512x512 image) with your logo or something, check this post for more details.
Become a patron to
Unlock 195 exclusive posts
Connect via private message
Tiers
Plate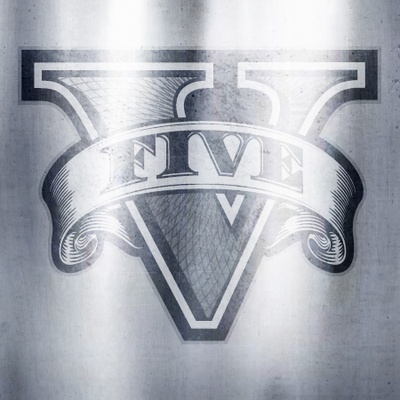 The perfect pledge, join the Plate Patreons team 👊✌️
Includes Discord benefits
Gold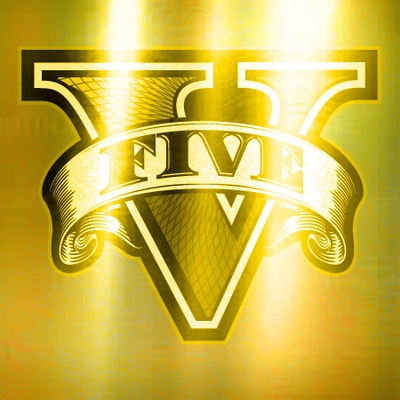 For you that can help a little more, the Gold Patreons team 🏅
Includes Discord benefits
Diamond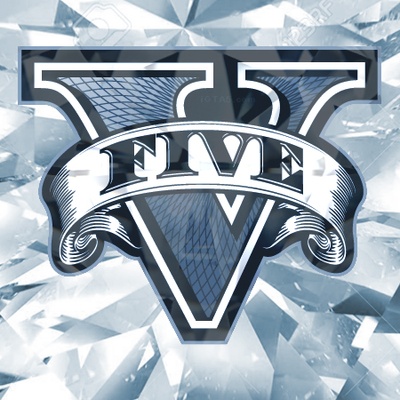 For you that really want "make my day"
😅 💕
The Diamond Patreons team 💎
Includes Discord benefits