Coloring Page Roundup - It's Back!
It's been a chaotic few weeks... months? This whole year?
But we'll be okay because coloring pages are back!
We're up to 204 free printables since mid-March and here's the newest batch. If you print any up and color them, be sure to share your masterpieces at Camp Colorama!
By becoming a member, you'll instantly unlock access to 317 exclusive posts
By becoming a member, you'll instantly unlock access to 317 exclusive posts
Tiers
Behind-the-Screams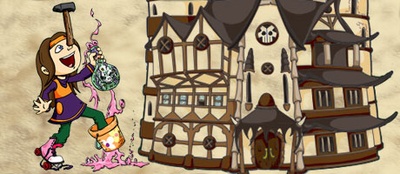 • Behind-the-Scenes
• Coloring pages sent straight to your inbox whenever I publish them
• Join the Walking Beans! The first 100 members get a ZomBean caricature when signing up. (As soon as I get a chance to draw it)
Creature Feature - Monthly Sticker Set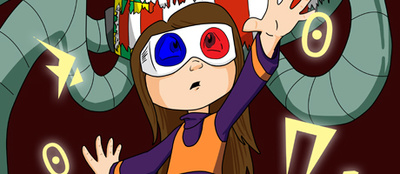 Along with ZomBeanification and Behind-the-Scenes, the $8 tier will get you monthly sticker sets by mail! With free shipping! You'll find yourself in this sticky situation with monsters from Creature of the Week, the black & white classics of Creatures of Legend, and ZomBeans trying their stinky little hands at cosplaying as superheroes and more.
Sign up at the $8 tier for the monthly stickers or get them included with coloring books at the $15 tier. Wowza. What a sweet deal!
Ghoulie Squad - Monthly Coloring Books
Help keep Studio Moonfall making monsters by signing up to receive a new coloring book illustrated by Donovan Scherer EVERY MONTH! Along with the monthly Coloring Book, you'll also get: • Monthly Sticker Set • ZomBeanification • Behind-the-Scenes • Printable Coloring Pages * You'll begin receiving coloring books at the start of the month after you sign up. So, if you sign up at some point in September, you'd get your first book in October but you'd receive both the September and October books.