Unlock the full post by becoming a patron
A walking Ramble for a change because it was gorgeous out and I felt like it. Petted one excellent cat. Kinda ran out of steam once I arrived home from my walk so it's a short one.
No links to speak of, but broad themes include:
Leaving town and the weird, false sense of urgency I curse myself with in these situations
Some ideas about how to make our experiences on the internet richer, stranger, and more human (in response to this tweet from Evan)
Trying to figure out how to follow people where they're most themselves
NODE PEOPLE???
Thrilled to report that I'm trying out a new program for audio editing and transcribing that Robin turned me onto called Descript that is FUCKING MAGICAL and has allowed me to generate a transcript for this Ramble. I've attached the text file to this post, so if audio's not your jam you can read it instead. (Didn't do a ton of editing, so forgive me if there's the odd bit of awkward syntax, but I'm excited to start folding this into the practice for accessibility reasons.)
Also in the time since I recorded this we swore in a female vice president for the first time in US history. 
Nice.
Okay goodbye I love you
L
Become a patron to
Unlock 347 exclusive posts
Connect via private message
Tiers
Process Participant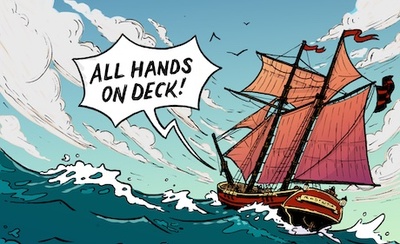 Development updates about Seacritters! (A piratical graphic novel about capybaras with writer Kate Milford.) Serpentine! (A contemplative poetry collection with poet Tara Shepersky.) What She Knows! (An experimental card deck of reminders and permission.) Plus assorted Patreon-exclusive comics and posts.
PDF Club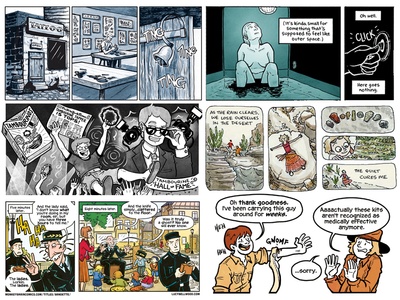 Access to a Dropbox folder containing PDFs of all my comics and annual sketchbook PDFs, updated every time I publish something new! This is a great way to collect all my comics for a bargain price.
What She Knows: Guided Exploration
$18

per month

(sold out!)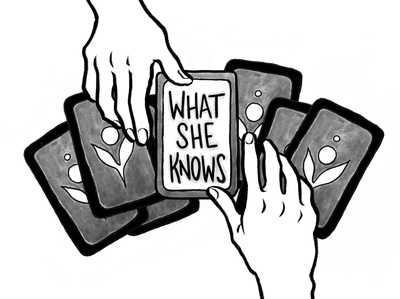 [Prompts begin on August 14th, class runs until late November.] Join a small community in making your own personal card deck of reminders and permission slips! This tier includes access to my new card deck, prompts to inspire your own card-making, and six Patron-only Zoom calls (one lecture & one gentle work session per month) where we'll explore the idea of meeting our Wise Selves. (Pledging monthly, not annually, is the best way to make this work since the class only runs for three months.)
Includes Discord benefits