#480 (some of) the Best Comics from Kaigai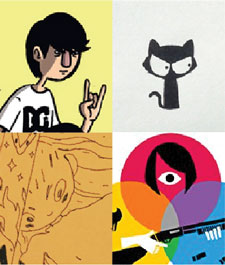 You heard many of the artists who attended Tokyo's International Comics Festival (Kaigai Manga Festa) back in November. But how are the comics themselves? This week Mulele and Tim read some of the comics they picked up at the festival and discuss some of the best!
Also, a quickie, spoiler-free review of The Force Awakens!